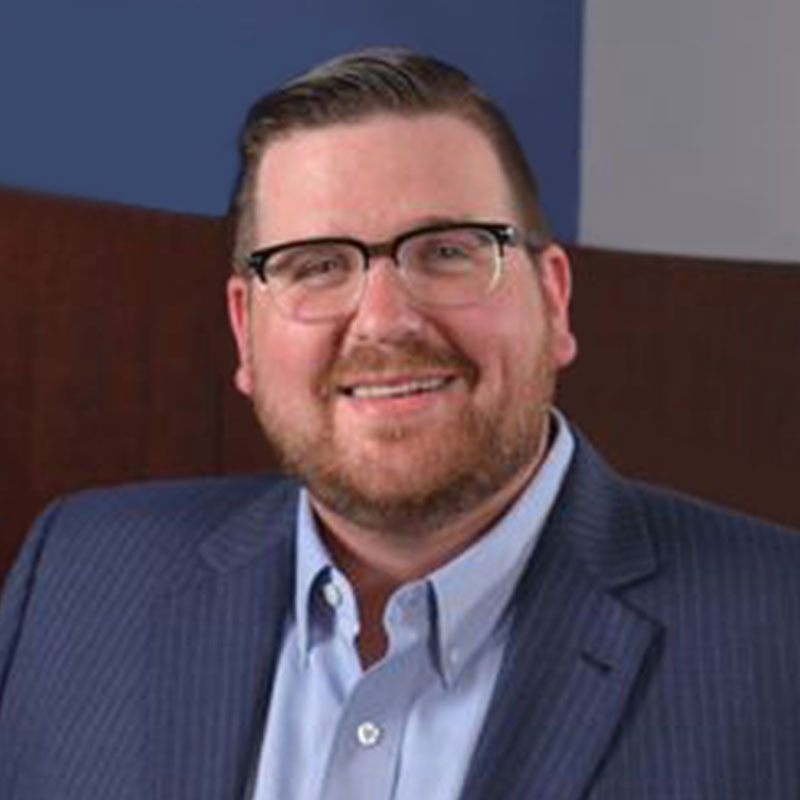 Tony Suzda
Director of Talent Acquisition and Talent Strategy, Dent Wizard International
Biography
Tony Suzda is the Director of Talent Acquisition and Talent Strategy for Dent Wizard International. With over 18 years in business, 13 focused in human resources management, Tony has enjoyed working with people from diverse backgrounds in varied industries ranging from fashion footwear, technology and automotive.
Over his last 5 years at Dent Wizard International, there is not a process or system in the HR area that Tony has not had a hand in initiating and building. His focus is on creating methodologies that have high impact on quality of hire, candidate experience, employee engagement, manager satisfaction, and brand affinity.
What he values most in his current role is leading a team and working very hard to be a servant leader and ensure that his team knows that they are valuable assets. Together with his team, Tony has helped recruit thousands of new hires and has received several awards for excellence and innovation.