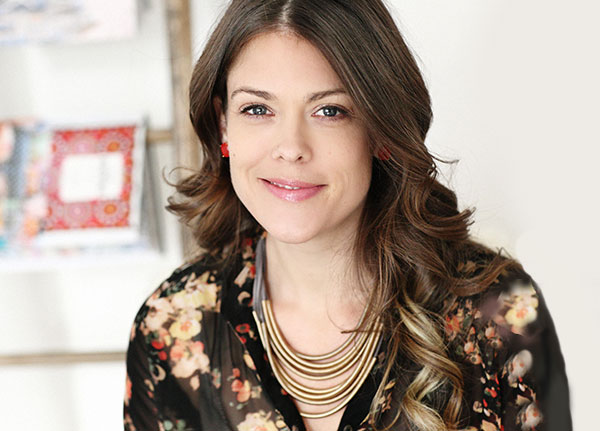 Megan Conley
Founder & CEO, Social Tribe
Biography
Megan Conley is a digital marketing expert and the CEO + Founder of Social Tribe, a social engagement agency that builds and delivers leading-edge social, content and influencer programs for enterprise brands. Since opening its doors in 2009, Social Tribe has worked with global businesses such as SAP, Panera Bread, Cisco Systems and HP, driving measurable business impact and real world results.
Megan started Social Tribe in 2009, at the dawn of the age of social media, and her philosophy has always been shaped by the innovative environment in which the company was born — San Francisco and the technology hub of Silicon Valley. Being at the forefront of the digital transformation now sweeping through business, and our day-to-day lives, motivates Megan and her team to share their expertise with partners and customers who are using technology to change how things work, and help them get their solutions to the right people.
Megan has spoken at Social Media Marketing World, Content Marketing World, and Sprinklr's Digital Transformation Summit.
Trust is the most important currency of every relationship, and your talent pool is no exception. Engagement builds trust. It shows people that you're invested in their interests as well as your own—that's a huge opportunity.
All sessions by Megan Conley