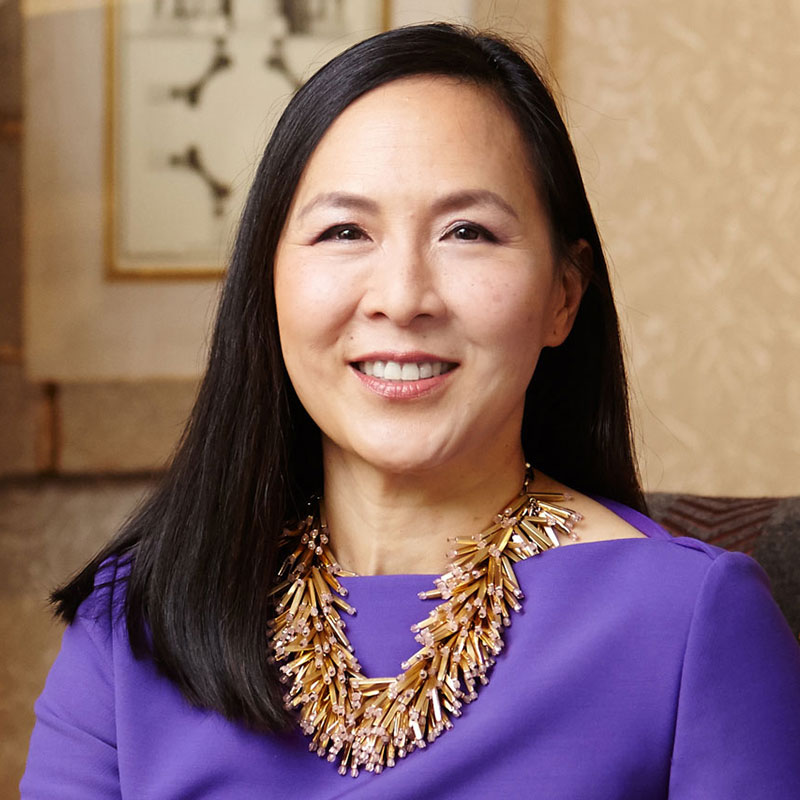 May Busch, Keynote
Executive Coach, Speaker, Advisor, Author & Entrepreneur
Biography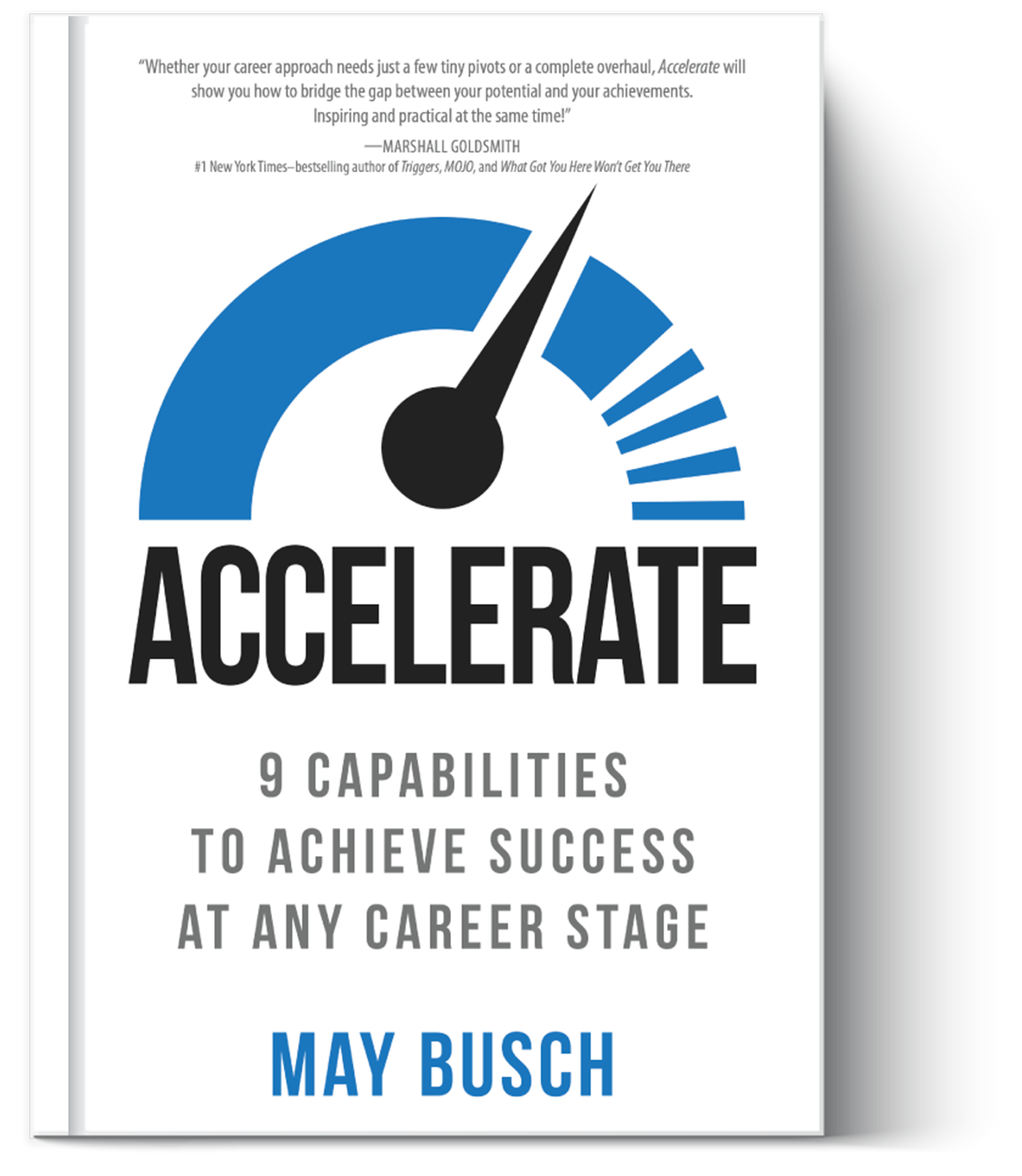 May Busch is an international executive and career coach, speaker, and facilitator, and the author of Accelerate: 9 Capabilities to Achieve Success at Any Career Stage. She is passionate about helping people thrive at work and reach their full potential.
Known for her work with senior management teams on organizational strategy, leadership development, and career success, she offers workshops, online programs, and individual coaching to high-potential and high-performance leaders.
May is also Senior Advisor and Executive in Residence in the Office of the President, and Professor of Practice at W.P. Carey School of Business, at ASU.
Previously, May enjoyed a 24-year career in investment banking, most recently as COO for Morgan Stanley Europe. She chaired the firm's European Diversity Council and was a member of its European Management Committee.
A graduate of Harvard Business School, May is dedicated to promoting greater thought leadership, diversity, and entrepreneurial spirit in the workplace.
RallyFwd attendees can download a free copy of the first chapter of Accelerate. Download your free chapter here >