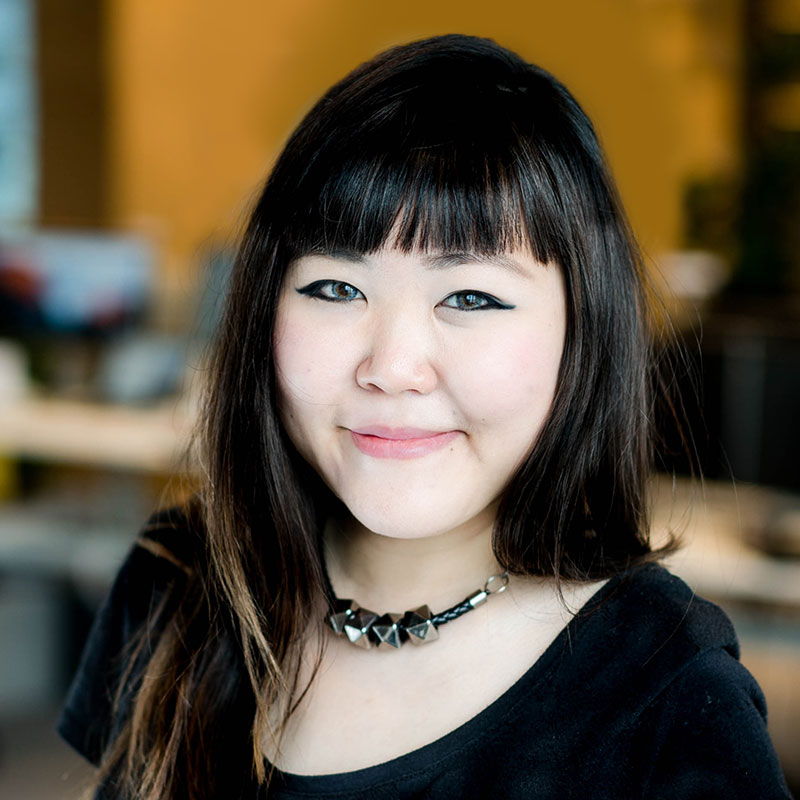 Marilyn Yee
Global Employer Branding & People Communications, Klook
Biography
Marilyn Yee leads employer branding and people communications at Klook, a world-leading travel activities and services platform. In the last 10 years, she has put on many hats in fast-moving and agile tech organizations, including Booking.com and Grab, helping them build up their employer brand and communication strategies, as well as manage high-performing global teams.
Marilyn first entered the world of employer branding when her then-manager asked her "do you want to sell culture?" She said yes, of course, and since then has contributed and worked on all aspects of employer branding on a global scale — from EVP development, creative production, digital marketing, employee engagement and data reporting. To her, employer branding is not just a siloed portfolio, but an organization-wide solution to connect internal policies and form the basis of any company's culture.
Marilyn graduated from the National University of Singapore with a degree in Sociology, and also has a Diploma in Communications and Media Management. She has worked and lived in both Amsterdam and Singapore.