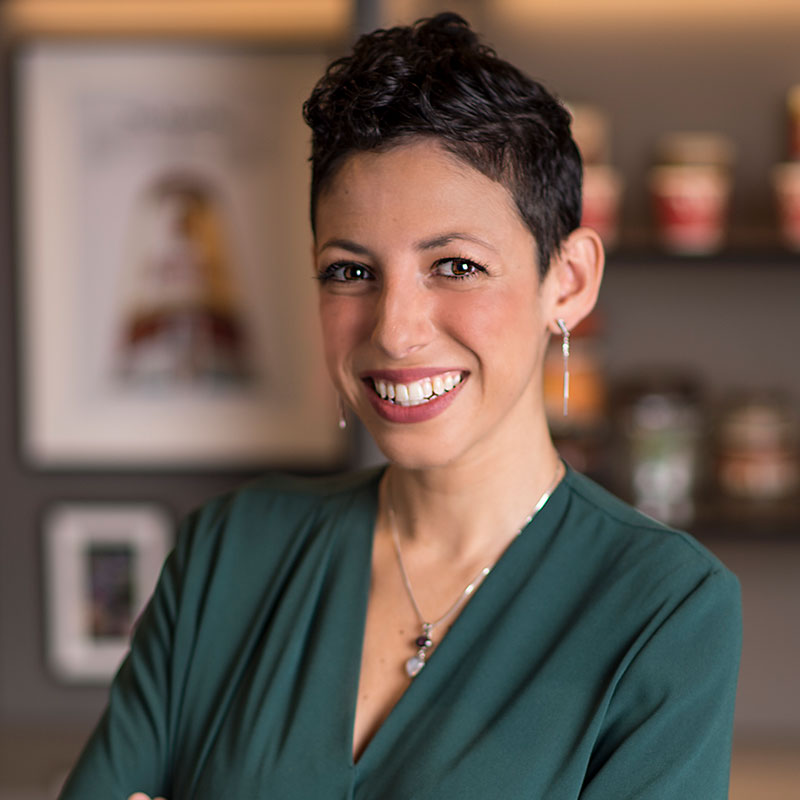 Liz Caselli-Mechael
Digital Communications Lead, Nestlé U.S.
Biography
Liz Caselli-Mechael is the Digital Communications Lead, Nestlé U.S. She's a lover of food, farms, and all the people, processes, and businesses in between. She leads digital corporate and employer communications on their website and Medium publication, social media platforms, and native advertising campaigns, as well as expanding digital communications to include employer brand, employee advocacy, and executive digital communications.
Previously, Liz worked to promote problem-solving technologies throughout the food value chain as the Director of Issues Management at the International Food Information Council (IFIC) in Washington, DC, communicating both proactively and in rapid response situations. Her background is in international agricultural and nutrition development, working on public-private partnerships in agriculture across Kenya, Rwanda, Senegal, Cote d'Ivoire, Ethiopia, and Honduras through the USAID Feed the Future initiative. She holds a degree in Science, Technology, and International Affairs from the Georgetown University Walsh School of Foreign Service, along with an MS in Agricultural Economics from Purdue University and an MBA in Agribusiness through the Indiana University Kelley School of Business.