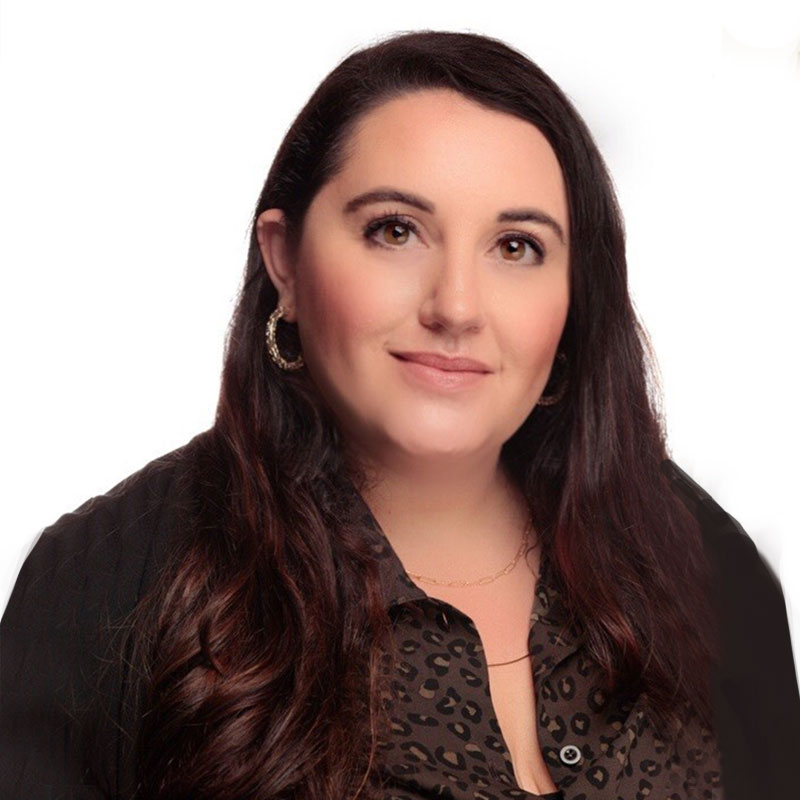 Leah Ramsey
Vice President, HR Maximizer
Biography
Leah is a strategic HR leader, analytical thinker, and dynamic business partner, who is focused on creating positive advancements in healthcare talent acquisition. She currently serves as Vice President of HR Maximizer, a role she has served in for over 5 years.  Together with her team of HR specialties, Leah creates lasting partnerships with clients, continually adding value as a trusted consultant in recruitment marketing, process improvement, and TA technology.
In addition to her position with HR Maximizer, Leah also team-teaches as a Corporate Fellow in the MBA program at the University of Houston-Downtown. She serves on the Alumni Association Board for her alma mater, as well as the Houston Healthcare HR Association Board. Leah earned a Juris Doctor, a Master of Public Administration in Organizational Development and a BA in International Studies & International Business from the University of Wyoming. 
Outside of her professional HR career, Leah is an animal rescue volunteer, voracious reader, an art connoisseur and aspiring travel writer.  She and her spouse share 3 rescue dogs and enjoy traveling, golfing, and visiting her family back home in Wyoming.