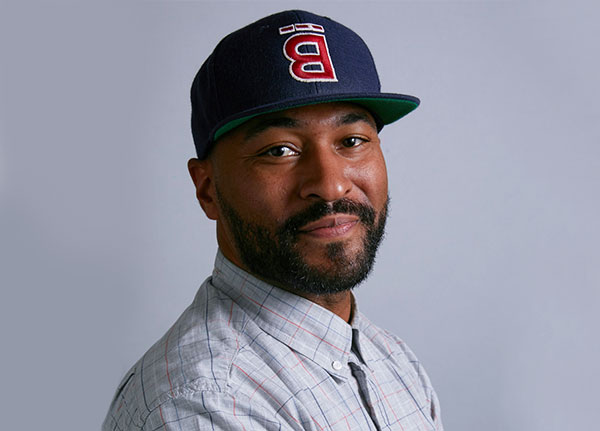 Joseph Brim
Brand Strategist, Discover
Biography
Joseph Brim, a Brand Strategist with Discover, is a creative thought leader who's passionate about enhancing peoples quality of life. It was at North Carolina State University: College of Design where he found a passion in using creativity to solving real-life problems. During his senior year, he transferred to The Ohio State University, where he coupled his passion for product development with an interest in visual communication.
Joseph has contributed to his community by introducing a transportable art gallery for inner-city youth, partnered with SimplrSTEM to teach character design and lastly co-founded Breaking Bread Columbus, a grassroots movement that provides a platform for meaningful conversation. Professionally, he's launched brand concepts for NFL players, started a graphic tee company, illustrated 3 books, and recently partnered with the MindMarket of Columbus College of Art and Design to create a diversity tool-kit.
He values creativity and its ability to explore solutions, create actionable strategies and drive companies to develop meaningful customer experiences. At Discover, Joseph supports the talent acquisition team with innovative marketing programs to attract and engage candidates. He's also held roles in application development, graphic design and brand strategy. He has a B.S. degree in Design from The Ohio State University and many certifications in Design Thinking.
A meaningful interaction allows you to package your brand's personality. If we fail to engage our talent (every single potential candidate), we miss key "costly" opportunities. Employment Branding, at the core, is attaching memorable, tangible experiences to a promise.
All sessions by Joseph Brim