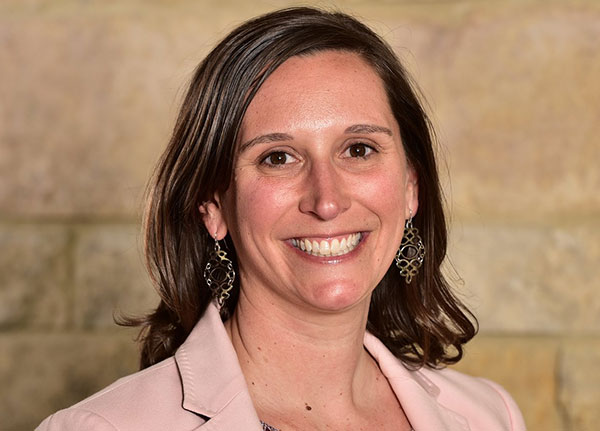 Jill Shabelman
Employer Brand & Marketing Manager, Deloitte
Biography
Jill Shabelman is a recruitment marketing professional focused on activating programs and initiatives to help job seekers find their next step. She partners with recruiters to help them build their capabilities in areas like social recruiting, talent attraction, engagement, and delivering an exceptional candidate experience.
With a background in public relations, university administration, recruiting, and marketing, Jill continues to focus on how meaningful experiences drive engagement and build communities.
She also lives life through experiences. She has taken a year sabbatical to travel the world, is a certified yoga teacher and a dedicated volunteer to organizations focused on revolutionizing higher education.
All sessions by Jill Shabelman