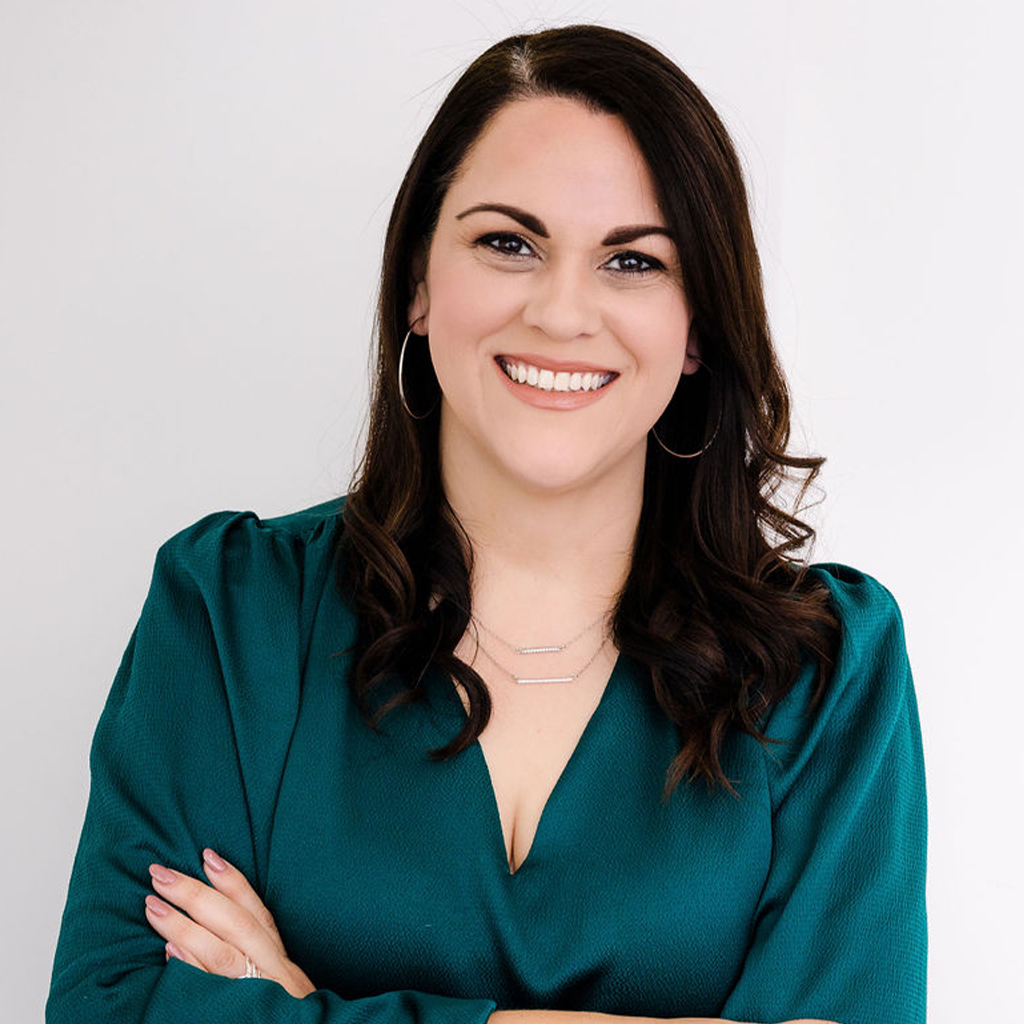 Jess Almodovar
Senior Content Marketing Manager, ChenMed
Biography
Jess Almodovar is the Senior Content Marketing Manager at ChenMed, where she leads enterprise-wide content marketing efforts. Her primary focus is creating awareness and educating stakeholders about ChenMed's messaging and mission through thought leadership, written content, engaging podcast episodes, and other lead-generating content. She has won several content marketing awards, most recently earning first place in the Rally Recruitment Marketing Award for Best Content Marketing Program.
A creative at heart, Jess started her career over 15 years ago as a video editor, designer, and writer and has built her content marketing experience in the IT, telecommunications, tech, and manufacturing spaces.
A South Florida native, when she's not working, you can typically find Jess spending time with her daughter, reading a book (or writing one), and expressing herself through her love of photography.
All sessions by Jess Almodovar
06 Dec 2023
2:10 pm - 2:35 pm
Mainstage