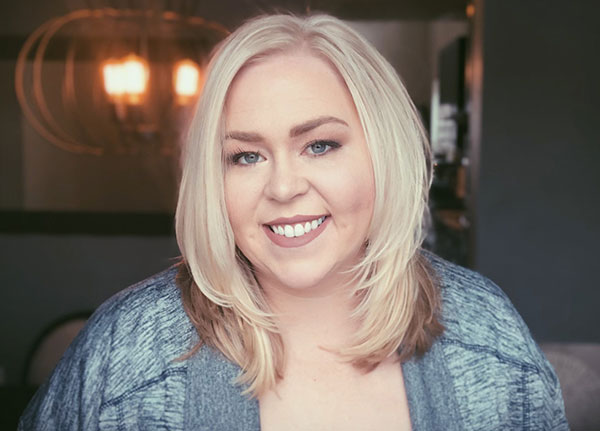 Gretchen Pfeifer
Executive Director, Human Capital at TTEC
Biography
Gretchen Pfeifer is the Executive Director of Human Capital at TTEC, a global customer experience company based in Englewood, Colorado, which hires 60,000 people each year to provide customer service and operate call centers on behalf of the world's most innovative brands.
In her current role, she focuses on process improvement, analytics, strategy and innovation for TTEC's Human Capital and Talent Acquisition practices across the globe. In 2018, she has focused on rolling out significant technology automation and incorporating artificial intelligence in the recruiting cycle to improve efficiency of the TA organization and enhance candidate experience. Gretchen has also held a number of different responsibilities during her tenure at TTEC to include supporting the Customer Strategy segment of the business which is comprised of a number of niche consulting acquisitions. In addition to providing Human Capital Business Partner advisory, she also focused on integrating these companies in with TTEC's core policies, technology, and culture. Before supporting TTEC's consulting segment, Gretchen was responsible for Human Capital strategy and support for 15 locations in United States, Canada, Mexico, and Costa Rica. She designed and executed project strategy for key company initiatives such as health care reform, background screening and compliance, employee engagement, and shared service models. She also lead the transformation of their Human Capital department by leading the project team to transition to a shared service model.
Before joining TTEC, Gretchen worked in talent acquisition for CH2M HILL (a large Fortune 100 Engineering company) and holds a Bachelor's degree from The University of Colorado in Business Management.
In today's competitive talent market, every applicant counts. Capitalizing on your existing applicant pool and alumni network can be the difference between meeting or missing hiring goals. How well are you managing the investment you have made in talent attraction?
All sessions by Gretchen Pfeifer
01 May 2019
2:30 pm - 3:00 pm ET
Stage 2