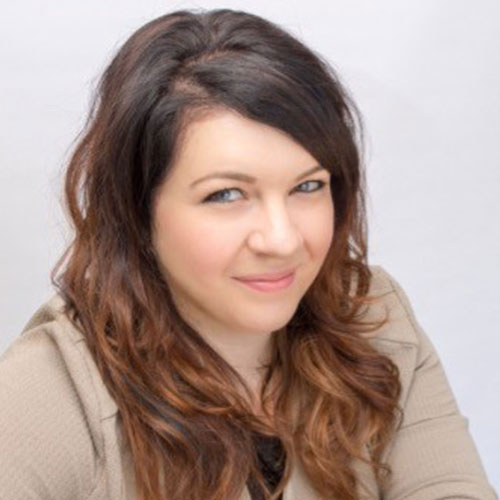 Erica Campbell
Talent Acquisition Manager, Dierbergs Markets
Biography
Erica Campbell is the Talent Acquisition Manager for Dierbergs Markets. Dierbergs traces its roots to a country, general store founded in 1854 in West St. Louis County. Today, Dierbergs employs 4,100 Associates across 25 locations. The company regularly earns high marks for their perishable departments, product variety, customer service and store cleanliness. In 2018, they were named the #1 grocery store in Missouri by msn.com.
As the Talent Acquisition Manager for Dierbergs, Erica manages branding, strategy, and execution of recruitment efforts for the company's 25 retail locations, production facilities, warehouse and corporate office.
And as for the good stuff (the info you can't find on LinkedIn or a resume)…. She's a self-proclaimed foodie, addicted to coffee (and none of that Pumpkin spice stuff) loves craft beer (specifically IPAs) and a quite a fan of Tractor Pulls – for the non-Midwesterners, you'll probably need to Google that one!
All sessions by Erica Campbell