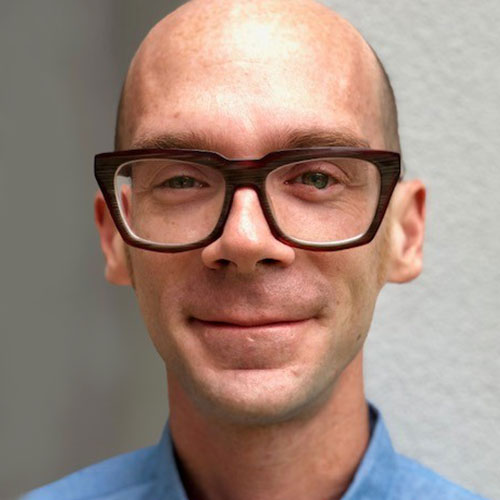 Derek Murphy-Johnson
Talent Acquisition Manager, KinderCare Education
Biography
Derek Murphy-Johnson is the Corporate Talent Acquisition Manager at KinderCare Education.
When global enterprises need prime talent for growth, they call Derek Murphy-Johnson. And his phone has been ringing for more than 17 years.
Heading up the corporate and executive talent team at KinderCare Education as the Talent Acquisition Manager, Derek and his team support expansion for 2,000 locations of the largest and most accredited early childcare provider in the U.S. Prior to KinderCare, Derek served in recruiting roles at Banfield Pet Hospital, Mercy Gilbert Medical Center and Southwest Ambulance.
When he's not crafting major career moves for the next rising star, Derek is making dinner with his husband, spending a lazy day at the park with his dogs or collecting rare vinyl and hitting up a live concert.
All sessions by Derek Murphy-Johnson