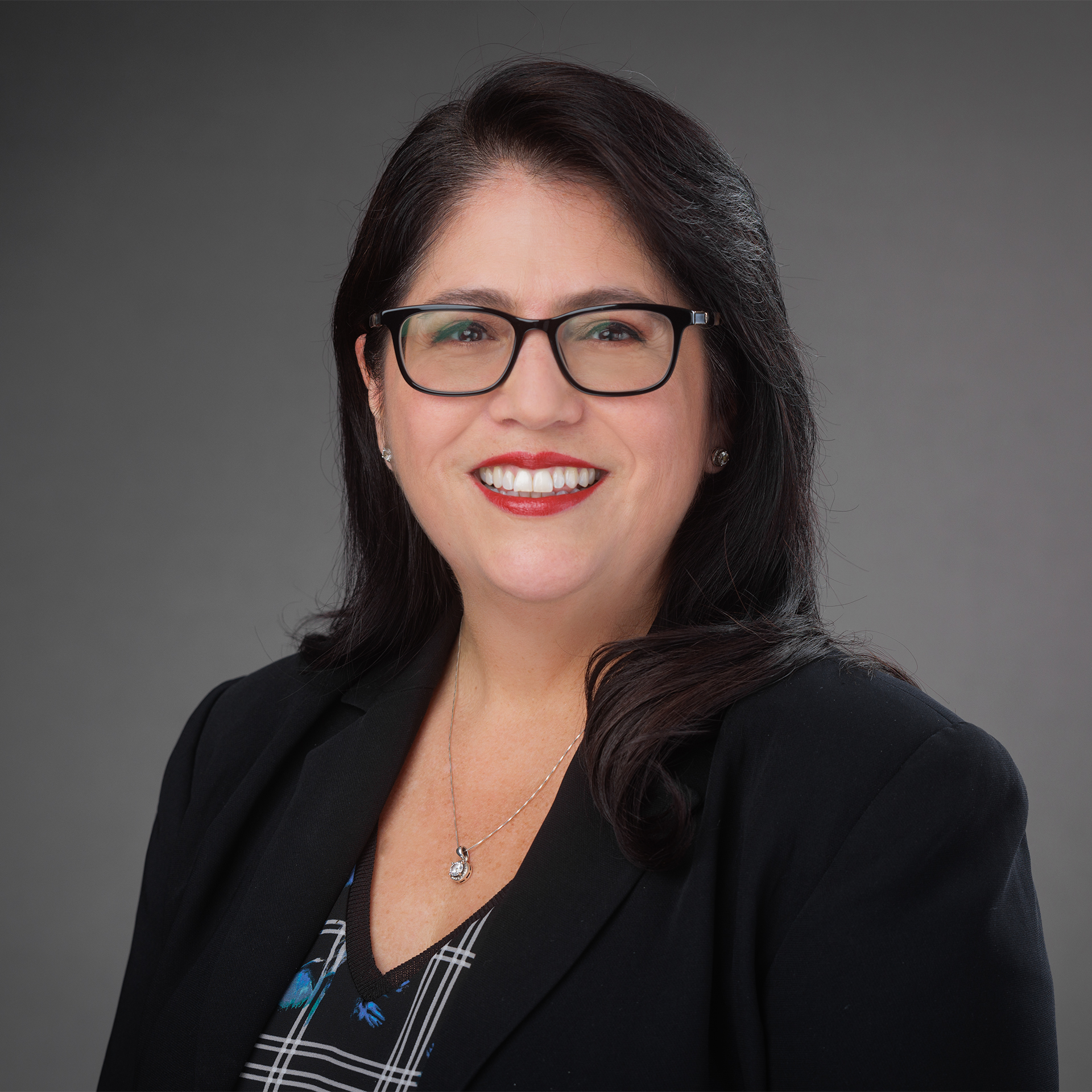 Claudia Lascano
Senior Marketing Manager for Physician Recruitment, ChenMed
Biography
In her current role at ChenMed, Claudia Lascano is the Senior Marketing Manager for Physician Recruitment. She is responsible for creating recruitment marketing strategies and campaigns that increase employer brand awareness and consideration for primary care providers (PCPs) interested in working for ChenMed.
What Claudia loves most about her job is the dynamic blend of creativity and teamwork. She thrives on developing marketing strategies, implementing tactics, and measuring metrics to drive results.
In Q1 2023, she received the ChenMed Marketing Excellence Award for her exceptional contributions. Additionally, her work on the "Transformative Care Recruitment Campaign for Physicians" earned ChenMed second place in the Rally Awards for Best Recruitment Marketing Campaign.
With over 25 years of experience and a proven track record of successfully developing and executing marketing campaigns that drive results, Claudia has worked on both the client and agency side of the desk, as well as for media outlets.
Beyond her professional achievements, Claudia is an avid learner, traveler, nature and art lover, mother to four children, and grandma to two pets.
All sessions by Claudia Lascano
06 Dec 2023
2:10 pm - 2:35 pm
Mainstage