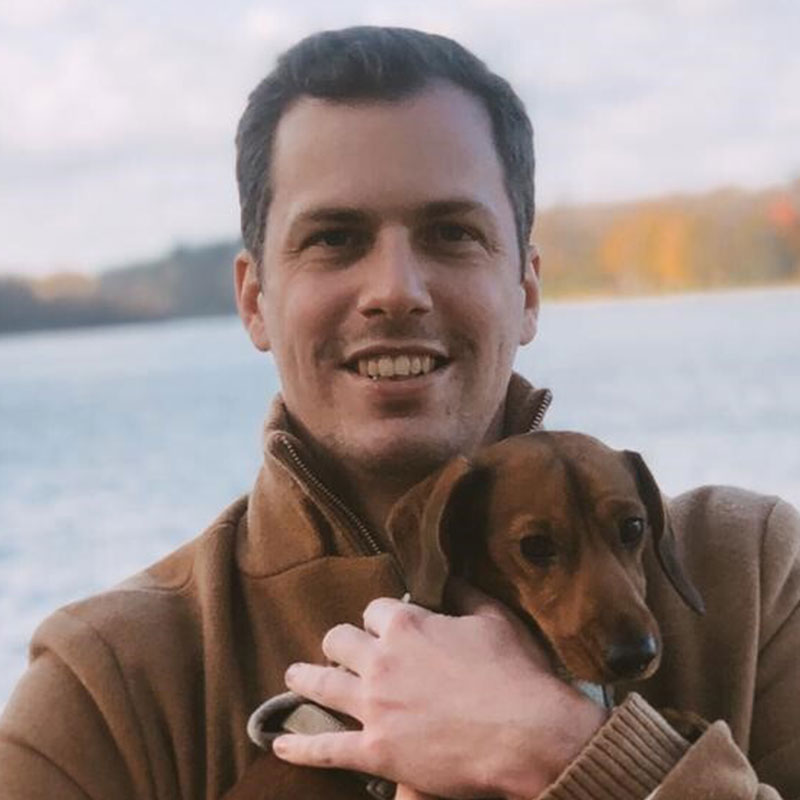 Chris Woods
Employer Reputation & Recruitment Marketing Manager, Mars
Biography
Chris Woods is the Employer Reputation & Recruitment Marketing Manager at Mars. He is responsible for managing Recruitment Marketing and employer branding activity through the UK, Ireland and Netherlands. Chris is passionate about driving innovation and change in employer reputation, helping talent from all over the world discover a new career, through digital, social, associate advocacy and employee value proposition practices.
For more than a century, Mars Incorporated has been driven by the belief that the world we want tomorrow starts with how we do business today. This idea is at the center of who we have always been as a global, family-owned business. Today, Mars is transforming, innovating and evolving in ways that affirm our commitment to making a positive impact on the world around us.
With a diverse and expanding portfolio of confectionery, food, and petcare products and services, Mars employs 133,000 dedicated Associates who are all moving in the same direction: forward. With $40 billion in annual sales, the company produces some of the world's best-loved brands including DOVE®, EXTRA®, M&M's®, MILKY WAY®, SNICKERS®, TWIX®, ORBIT®, PEDIGREE®, ROYAL CANIN®, SKITTLES®, WHISKAS®, COCOAVIA®, and 5™; and take care of half of the world's pets through our pet health services AniCura, Banfield Pet Hospitals™, BluePearl®, Linnaeus, Pet Partners™, and VCA™.