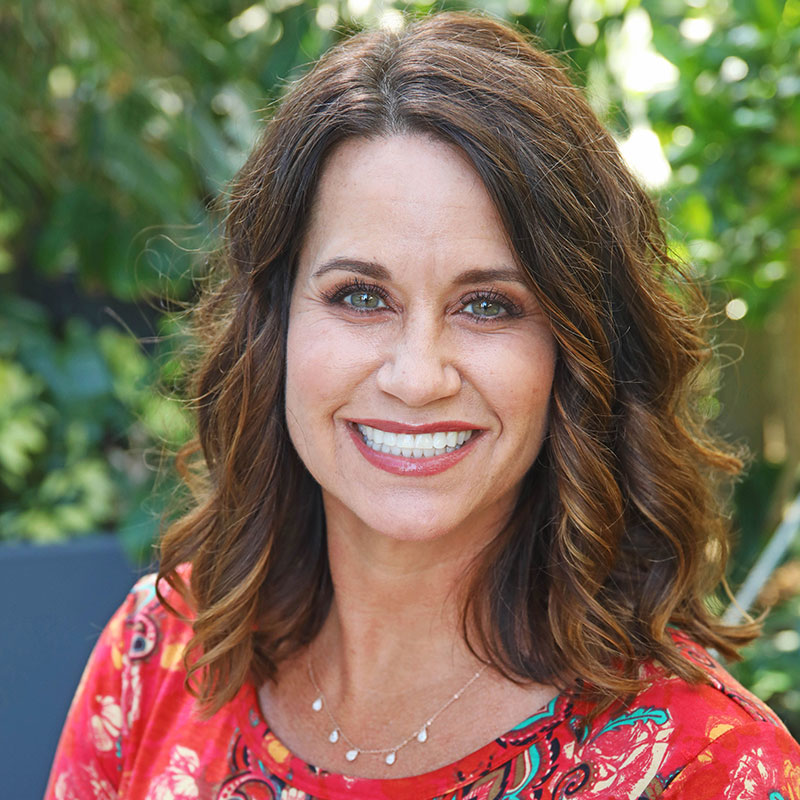 Chloe Rada
Director of Talent Administration, Technology & Branding, Sodexo
Biography
Chloé Rada is a forward-thinking, creative and analytics-driven Recruitment Operations leader with 19 years of experience in the Talent Acquisition industry. She has overall responsibility for Sodexo's talent technology and vendor management to support recruitment and on-boarding for all management and executive level positions enterprise-wide.  In this Senior Leadership role, she also oversees Sodexo's Candidate Experience and Talent Attraction Strategy.
In her previous role as the Senior Marketing Manager, Chloé set enterprise strategy and directed branding activities to help Sodexo achieve their priorities and goals and leveraged labor market data of critical talent pools to develop talent engagement and brand advocacy strategies to support the growth of the business. Leading subject matter expert in Recruitment Technology adoption including Candidate Relationship Management and Sourcing tools, Advocacy platform and Mobile App technologies to improve hiring process and boost hiring performance. Chloé led a team of employment branding professionals who built awareness of Sodexo's culture and workplace experiences in the US, executed strategies for Sodexo's career social, digital and mobile channels as well-prepared on-going Recruiter development and training for leveraging social media for recruiting.
Chloé has volunteered her time and expertise for the Association of Talent Acquisition Professionals (ATAP), a new global non-profit TA organization, DisruptHR Chicago, Society of Talent Acquisition & Recruitment (STAR Chicago) and provided job search training to community organizations and students.
Chloé graduated from the University of Iowa with a Bachelor's Degree in Liberal Arts and resides in Chicago, IL.