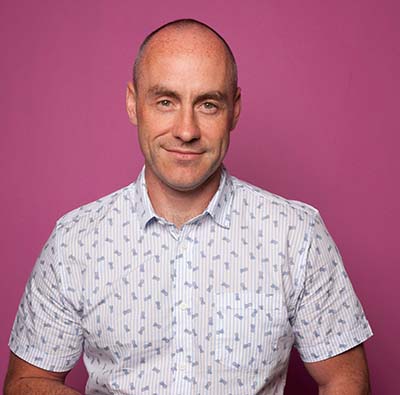 Bryan Adams
CEO & Founder, Ph.Creative
Biography
Bryan is the CEO and founder of Ph.Creative, recognized as one of the leading employer brand agencies in the world with clients such as Apple, American Airlines and Entain. Bryan is also a bestselling author, podcaster, creative strategist, and specialist speaker.
Bryan has interviewed over 50 of the world's greatest storytellers including Seth Godin, Gary Vaynerchuk, and Robert McKee to strengthen knowledge and to fuel a passion for what it means to effectively move people with language.
He is considered a prominent employer brand thought leader and his creative, unconventional and even controversial methodologies are said to regularly change the way people think about employer branding and EVP.
His presentation style is energetic, passionate, thought-provoking and interactive, so get ready to contribute and engage.