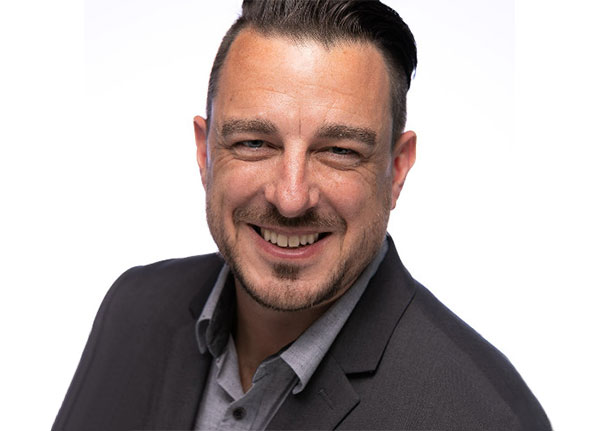 Aaron Kraljev
Vice President of Employer Brand & Candidate Advocacy, Wells Fargo
Biography
Aaron Kraljev is the Vice President of Employer Brand & Candidate Advocacy at Wells Fargo.
Aaron provides strategic direction and leadership for enterprise-wide recruitment marketing and employer brand strategies at Wells Fargo. He has created a leading talent engagement and social media strategy to ensure that a world-class candidate experience is being delivered. Aaron also spearheaded recruitment advertising campaign development for the "new" Wells Fargo, including the design of messaging, images and collateral creation.
Aaron's career at Wells Fargo has spanned 21 years, starting out as a Market Manager. He holds both a Bachelors and MBA from Marylhurst University.
All sessions by Aaron Kraljev
01 May 2019
4:15 pm - 4:45 pm
Mainstage