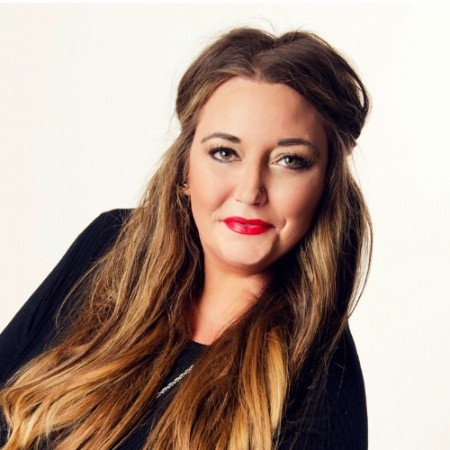 Meredith Herberg-Waldron
Global Talent Operations Manager, Eventbrite
Biography
Meredith Herberg-Waldron is the Global Talent Operations Manager at Eventbrite.
Meredith Herberg-Waldron is a Nashville music industry vet who made the leap to tech four years ago to join Eventbrite. Originally part of the customer experience team, she quickly fell in love with Talent Acquisition and made the move to Recruiting in 2015. Meredith cut her teeth in operations as a Recruiting Coordinator, and within two years has built a global talent operations team of five spanning three countries.
A self-proclaimed data nerd, Meredith marries metrics, marketing and delightful candidate experiences to help Eventbrite attract, hire and retain top talent for all of their locations globally. When not traveling between offices championing Eventbrite's award-winning company culture, you can find her spending time with friends, margarita in hand, enthusiastically cheering on the Red Sox and Packers (often also with a margarita in hand), and spending time with her part-dog-part-dingo pup, Tessie Fenway.
All sessions by Meredith Herberg-Waldron
05 Dec 2018
1:10 pm - 1:30 pm
Mainstage