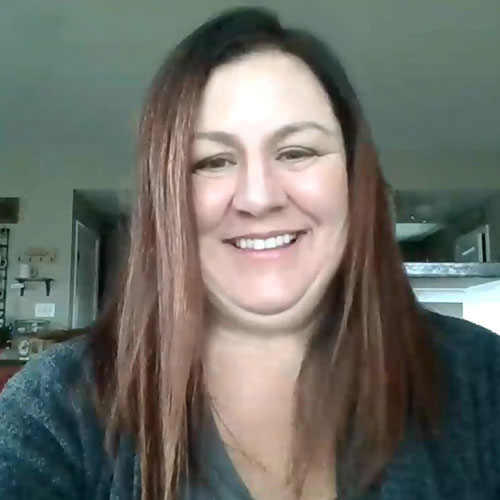 Kelley Kaezyk
Manager of Recruitment Marketing, MedExpress
Biography
Kelley Kaezyk is the Recruitment Marketing Manager at MedExpress.
Kelley is a solutions-driven marketing professional with over 15 years of proven experience in leading or building out marketing functions in diverse settings. She has a deep understanding of marketing strategies and how to utilize them to build sound plans for key business situations.
Her marketing career began supporting marketing efforts for a variety of B2B clients as a part of a boutique ad agency. She moved into corporate leadership roles at Walmart and GNC, creating marketing operations teams. She then transitioned into Healthcare marketing with a stint at Highmark Blue Cross, Blue Shield, a leading health insurance company based in Pittsburgh, PA.
It wasn't until a chance meeting with the Recruiting leadership of MedExpress that she found a way to perfectly blend her extensive marketing expertise with her passion for supporting and empowering employees. For the past 4 years, she has been focused on finding new and innovative ways to spread the word about all of the wonderful reasons to become a MedExpress employee.
All sessions by Kelley Kaezyk
05 Dec 2018
2:45 pm - 3:00 pm
Mainstage