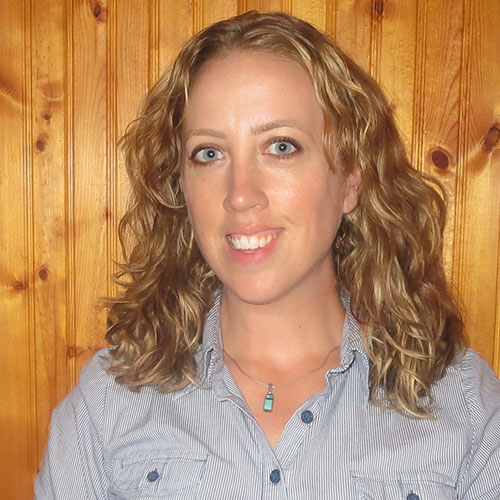 05 Dec 2018
2:15 pm - 2:45 pm
Stage 2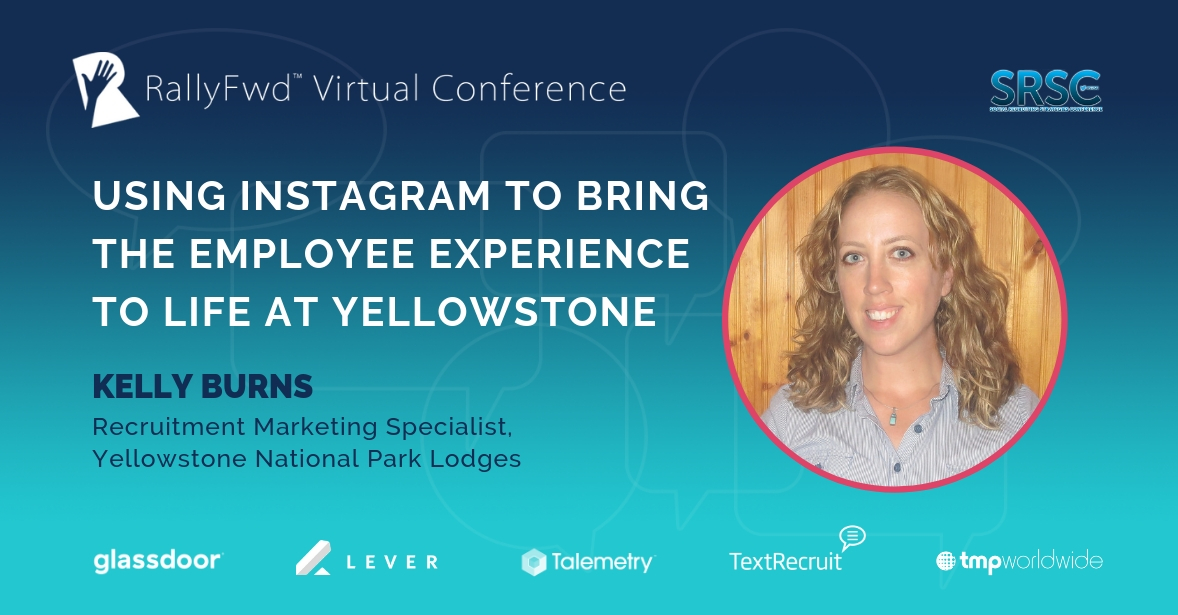 The Real Yellowstone: How an Instagram Hashtag is Bringing the Yellowstone Employee Experience to Life
From April through October, 3,000 people work at the lodges and restaurants in Yellowstone National Park. Choosing to work in Yellowstone is more than a job—it's a lifestyle decision. Not only do employees work in the park, they also live and play there for seven months.
So when Xanterra Travel Collection, the company that operates Yellowstone's lodges and restaurants, recruits talent for these jobs, they know how important it is to lead with the authentic employee experience. Living in a dormitory isn't for everyone, but for some it's a small adjustment when your backyard is 2.2 million acres.
That's the real story Xanterra wanted its employees to share when it launched #yellowstonejobs on Instagram this year. Kelly Burns, Recruitment Marketing Specialist for Xanterra, will share how she launched the hashtag, which has had 4,000 uses since June. Kelly will present the types of employee engagement they're getting, the impact that Instagram is having on driving traffic to their careers site, and how she's leveraging this valuable employee generated content in her other Recruitment Marketing channels.