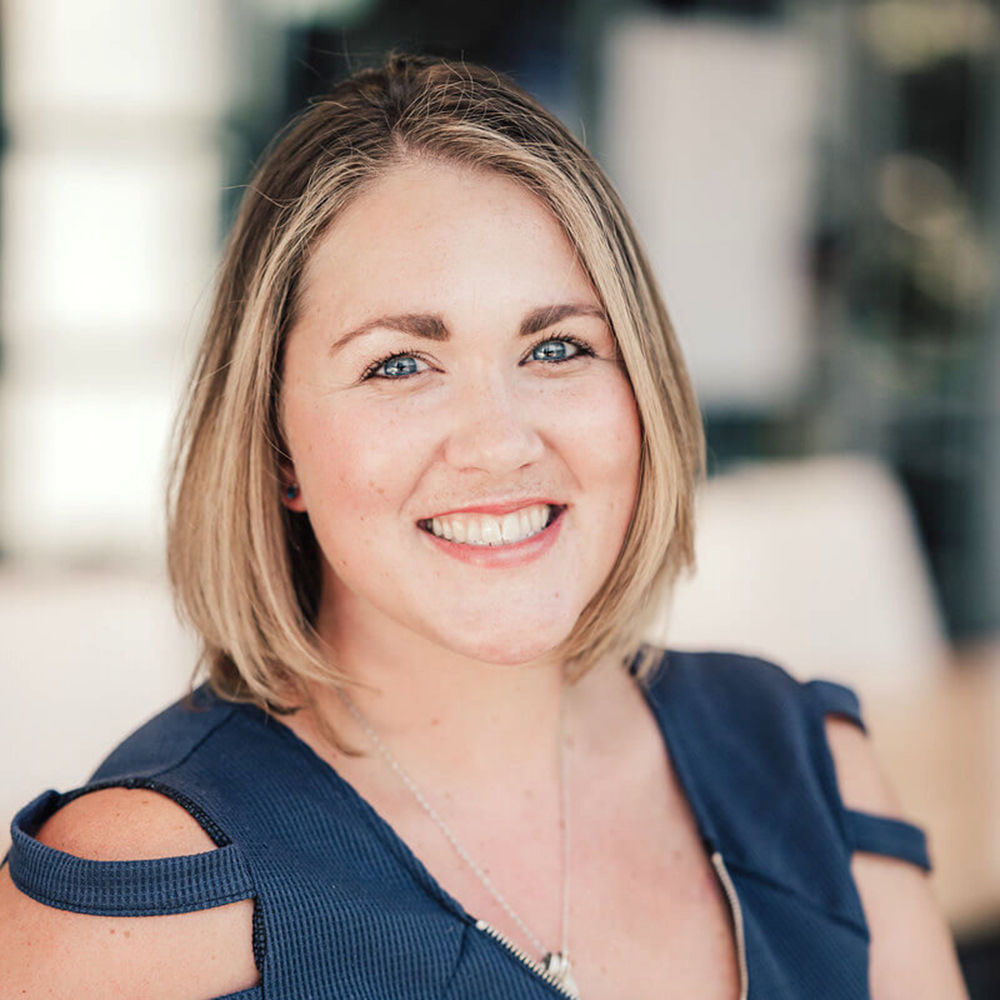 06 Dec 2023
2:50 pm - 3:25 pm
Mainstage
Why Brand Influence will be your #1 measurement
Creating a definitive measure of success for employer brand work has always been a challenge. Our stakeholders care about hires, pipelines, and quality. And the path between "employer brand" work and "offers" can range from fuzzy to indirect. With resources getting tighter, employer brand teams need reliable and meaningful data to support and influence business partners to continuously invest in employer brand.  Enter Brand Influence – a simple way to quantify the impact of employer brand work on every stage of the funnel – right up to hires. Using systems available to many employer brand teams, teams can understand the measure of Brand Influence and map program KPIs to their impact on the topline metric. In this talk, learn about the Brand Influence concept, how to measure your own Brand Influence, and about why it should be the most talked about metric in your team from today.
You'll learn:
The concept of Brand Influence in the context of employer branding
How to quantify the impact of your employer brand work on every stage of the recruitment funnel
Ways to measure your own Brand Influence using readily available systems
Steps to align your program KPIs with the impact on the topline Brand Influence metric
Join Nicole at RallyFwd to gain valuable insights that you can apply in your role as a recruitment marketer, empowering you to build a strong and influential employer brand.