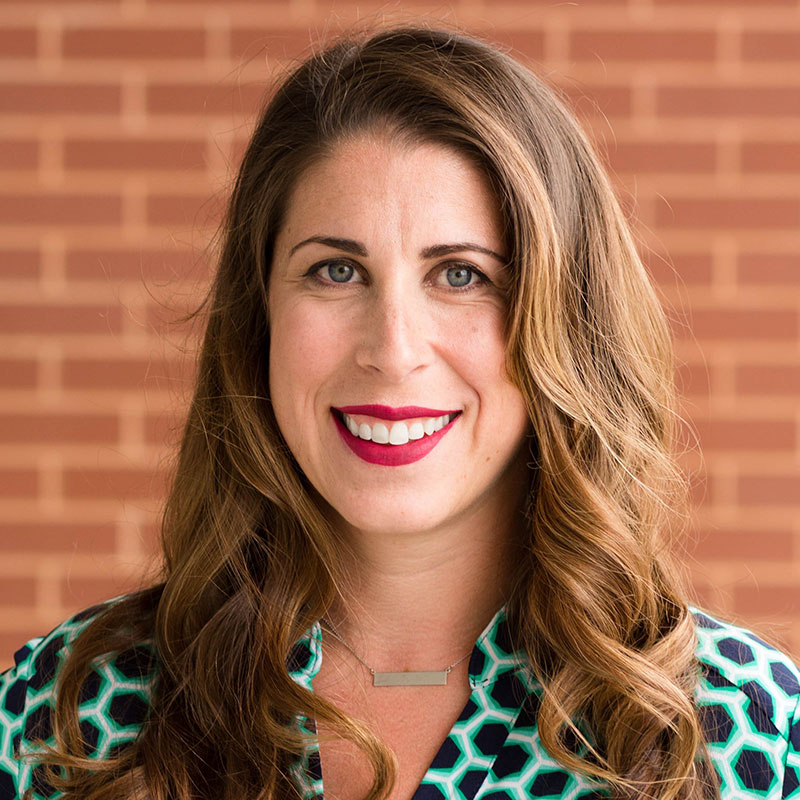 06 May 2020
1:45 pm - 2:15 pm
Mainstage
When Life Reveals Your Real EVP
We all know the importance of having an authentic employer brand — one that is rooted in the company's values and that reflects the real employee experience. With the coronavirus pandemic, the authenticity of your employer brand is now under more scrutiny and is more visible than ever before. Is your company's response to this crisis revealing that your employee value proposition is all talk, or the real deal?
At RallyFwd, Debbie Celado will help you assess if your EVP is holding true or if it needs to be adjusted, and will provide guidance on how to tell your authentic brand story in a way that's meaningful and appropriate going forward. Debbie is Head of Employer Brand & Recruitment Marketing for The Americas at Philips. When the outbreak occurred, Debbie and her team had to examine whether their messaging still held up and would resonate with employees and candidates alike. Their findings? The EVP they had worked so hard to develop continued to work well because of the rigorous process they had followed to uncover an authentic value proposition in the first place.
During her talk at RallyFwd, Debbie will explain how to test the authenticity of your EVP and will share examples of the EVP-led content that has worked for the Philips team during this crisis. For those who haven't developed an EVP yet (and now is a great time to do so), Debbie will present a tried-and-true process she's used that you can borrow to get started. By attending Debbie's session, you'll learn:
Ways to assess if your employer brand is real and how to define or adjust your EVP 

How to involve leadership and guide tough discussions about authenticity

How to lead with your EVP during a crisis and moving forward
Plus, Debbie will be available during RallyFwd to answer your questions through our "Ask Me Anything" interactive chat.