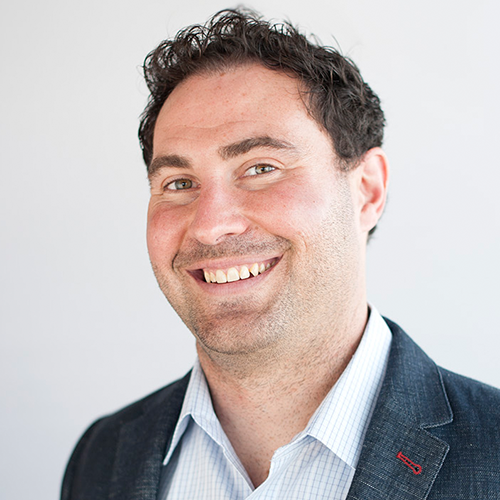 04 Dec 2019
2:30 pm - 3:00 pm
Mainstage
Using the 80/20 Rule to Create Moments that Matter
The candidate experience begins long before someone applies for a job and continues through many touchpoints with your team and your employer brand on their journey to hire. Along the way, candidates pass through multiple systems, receive numerous messages and interact with many people who influence their perception of your company and decision to accept your offer. So when looking to modernize your candidate experience to give your company a competitive recruiting advantage, where should you prioritize your efforts and budget?
To make this important decision for PointClickCare, Chris Mulhall, VP Talent & Organizational Effectiveness, turned to the 80/20 rule, which states that 80% of your results come from 20% of the actions you take. It was a smart principle to follow, because it enabled Chris and his lean recruiting team to focus their attention on three moments in their candidate experience that truly mattered. As a result of these improvements, this year PointClickCare ranked #2 in the North American Candidate Experience Awards!
At RallyFwd, you'll learn how to determine the moments that matter in your candidate experience. Chris will explain how he used candidate feedback to revamp their communications strategy by combining personalized correspondence with automation technology to close the black hole. You'll hear about "Follow Up Fridays" and how you can use this nurture strategy to strengthen candidate relationships and maintain a strong talent pipeline. You'll take away lessons learned and proven practices that can make a big impact on your 2020 plan.