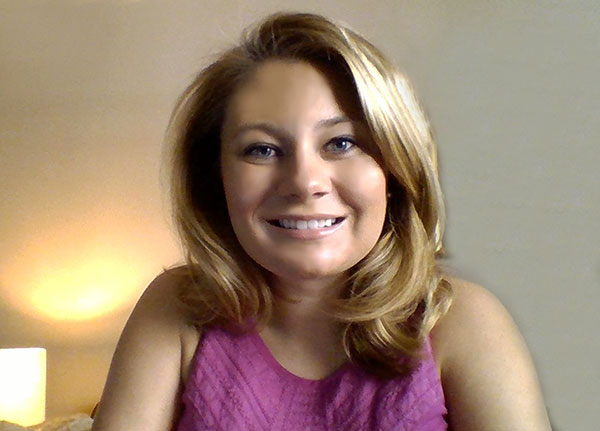 01 May 2019
3:00 pm - 3:30 pm ET
Mainstage
The Two Secrets to Talent Engagement in a Competitive Market
40% employee growth in six years. That's a tremendous trajectory for any company, but especially for a non-profit, healthcare organization like Memorial Sloan Kettering Cancer Center (MSK). Recruiting thousands of new employees across a variety of roles in such a relatively short period of time—and when most candidates are already employed and sought after—has prompted MSK to put as much emphasis on talent engagement as they do on talent attraction.
The MSK talent acquisition team has learned that there are two secrets to keeping talent engaged in a competitive hiring market: the ability to move fast while providing a high touch experience.
Join Jenna Sandker, Talent Community Manager from Memorial Sloan Kettering, to hear how they've put high-speed, high-touch talent engagement into action in their careers site and recruiting events. Jenna will share her pro tips for providing engaging and personalized careers site content that converts visitors into applicants, and how to host a high-touch recruiting event that can expedite the interview process. By the end of the session, you'll be inspired to apply Jenna's high-speed, high-touch approach to your talent engagement strategy.