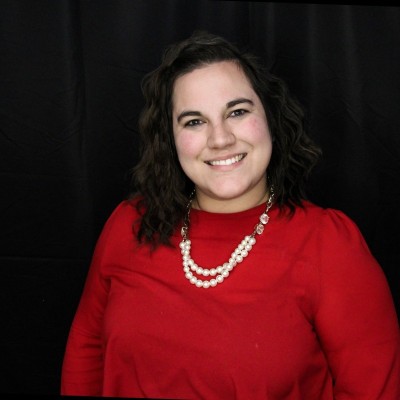 05 May 2021
2:15 pm - 2:45 pm
Stage 2
The New Candidate Experience: Virtual and Human
2020 pushed employers into digital transformation. Almost overnight, you needed a solution to make your candidate experience digital and your hiring process virtual. But did you make the right process changes and technology decisions for your recruiters and your candidates, and that will enable your organization's growth in the coming years?
Chloe Ryan, Vice President of RPO & Talent Acquisition at EG Workforce Solutions, found herself pushed into making major TA tech decisions in a matter of weeks as their clients' hiring needs went from "0 to 60" last May. She and her team had to implement new capabilities to hire candidates in a 100% virtual process, without burdening her recruiting team or her candidates with complicated tech. Through rapid trial and error, Chloe and her team created a new candidate experience that's both virtual and human, and that enabled her team to hire over 1,000 candidates in 7 months.
At RallyFwd, Chloe will share how she fine-tuned the steps in her new hiring process, which technologies keep candidates engaged, which ones create drop-off, and where her recruiters actually gained efficiencies. You'll walk away with a strategy framework for evaluating the tech you have today as a short-term fix or essential to your digital recruiting strategy long term.