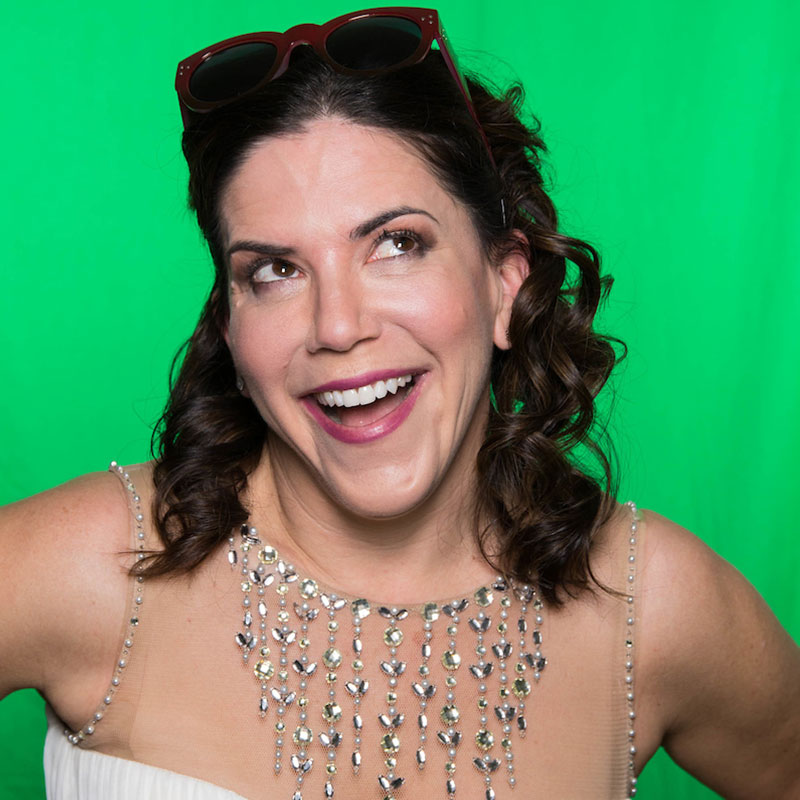 02 Dec 2020
3:15 pm - 3:30 pm
Mainstage
The Funniest Human Contest
They say laughter is one of the best medicines, especially for coping through challenging times. Which is why we could all use a good laugh to take a mental break from the difficulties of 2020. The question is, are YOU the one who can get a belly laugh out of your colleagues right now?
At RallyFwd, we're going to laugh out loud with our special guest, Marla Schultz, headlining standup comedian, actress, speaker and media personality. Marla will help three lucky RallyFwd attendees test their joke-telling skills by performing their jokes on-the-spot in front of the RallyFwd audience. This could be hilarious, or it could be a train wreck. Either way, you won't want to miss seeing which of your colleagues are brave enough to try to make us laugh at RallyFwd. We'll vote live for the winner, who will receive a $100 Amazon gift card and, best of all, the title of "The Funniest Human" (at RallyFwd, anyways).
Are you ready to test your funny? If you think you have what it takes to be a stand-up comedian, or if you think you are the most unfunny person on the planet, get over yourself and enter the contest here.