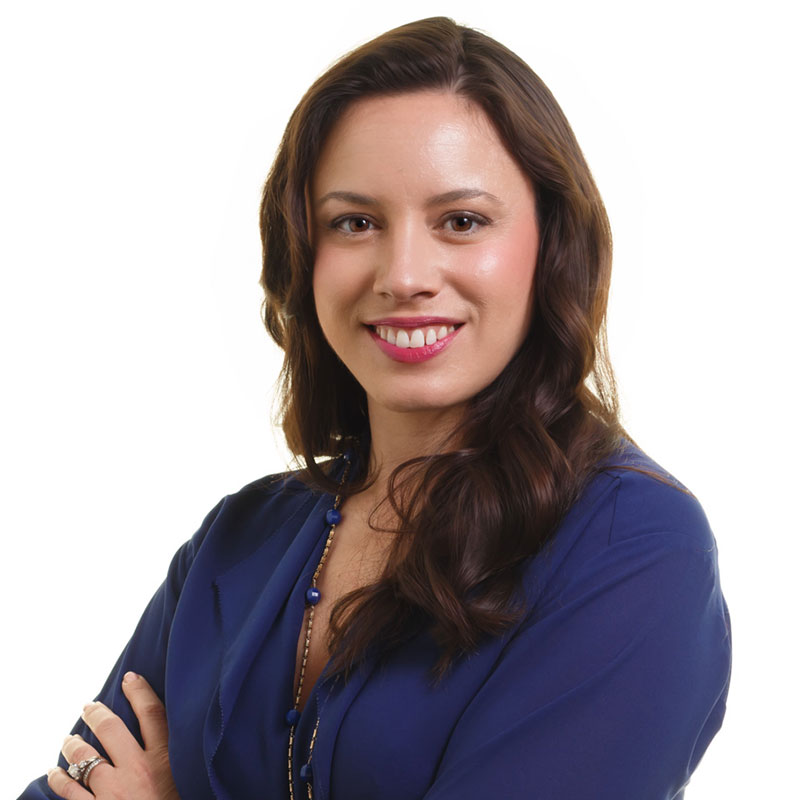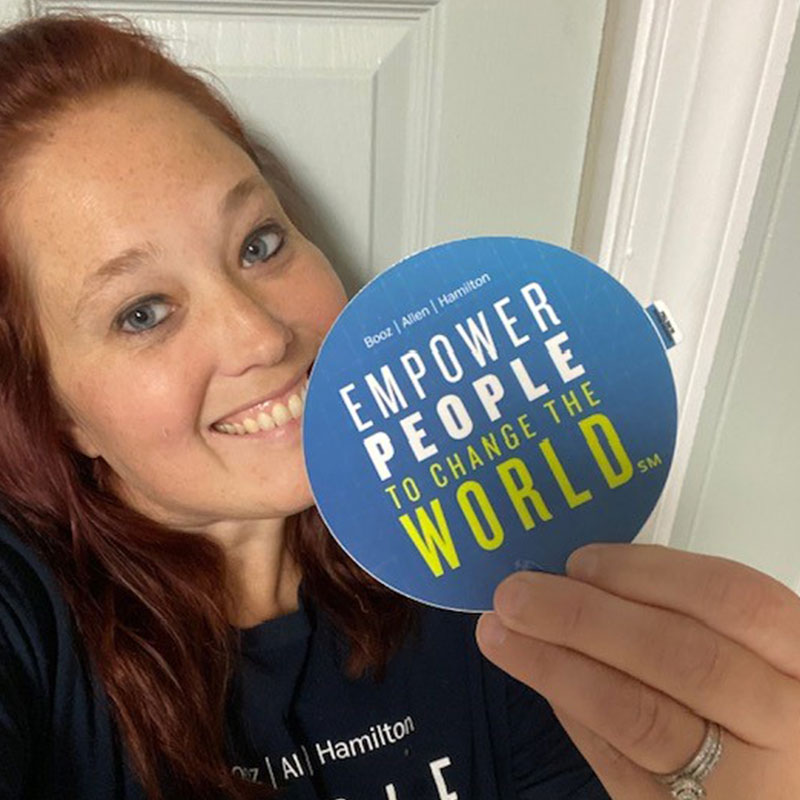 06 Dec 2023
2:50 pm - 3:25 pm
Stage 2
The Art of Possible: An Innovative Framework for Talent Attraction
Is there a need for innovation in your organization, a calling to think differently?
To address today's fierce talent demand in a complex market, organizations must evolve their talent attraction model that scale with their business growth and shifting market demands.
Established in 2017, the Booz Allen Candidate Attraction & Experience team is a function of Talent Acquisition that supports how the company attracts, engages, and recruits top technical talent in the cleared space. The team has grown from two to 20 over the last seven years, delivering employer brand, content and recruitment marketing, candidate experience, channel management, event management, and sourcing.
The organization has evolved to address the fierce demand for cleared technical talent in an increasingly complex market. Nearly three-quarters of our technical talent demand requires a security clearance. This, combined with the future of work and shifting candidate expectations, has pushed Booz Allen to mature its talent attraction approach into a framework that allows the organization to build a measurable attraction strategy that closely aligns with business goals and integrates the employee value proposition. This framework has been proven to meet the diverse demands of the organization.
During this discussion, you'll learn how to:
Structure your organization to evolve and deliver innovatively
Partner with leadership on selling the art of the possible
Lead with data in your targeting to deliver results
Whether you're a talent attraction, employer brand, or recruitment marketing professional starting out in your career, or someone who is leading a team, you won't want to miss this discussion with our innovators leading the way at Booz Allen, a 2023 Rally® Awards™ 1st Place Winner for Best Use of Video in Recruitment Marketing.