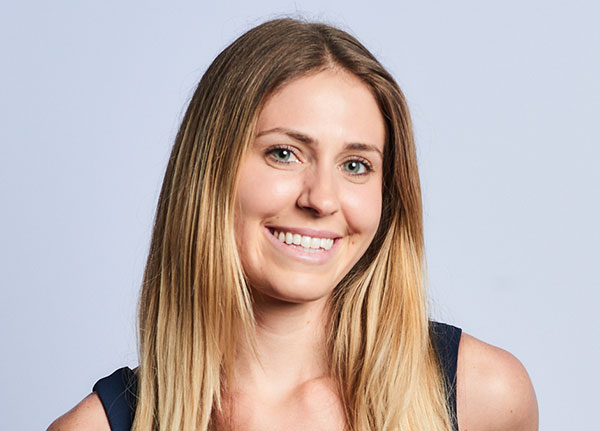 01 May 2019
3:00 pm - 3:30 pm ET
Stage 3
Talent Engagement Blueprint from Sourcing to Hire for Small Business
Small businesses can often feel at a recruiting disadvantage in comparison to larger employer brands that have had more time and money to build a name for themselves. But the benefits of your small size means you can often move faster, be more flexible with your hiring process and provide a high-touch experience in order to scoop up great candidates before the big guys even review their resume.
In this session, you'll hear from Frankie Buonocore, Talent Acquisition Associate at Radius Intelligence, an 80 person software company based in San Francisco. Frankie will share her talent engagement blueprint from sourcing to hire for small business. She'll go in depth on how Radius uses speed, personalization and hiring manager collaboration to keep goals on track. All while ensuring company leadership is in the loop and excited about strong candidates every step of the way.
Last but not least, during her session, Frankie will show us examples of communications she uses for talent engagement and what she does if she feels that engagement is slipping. Plus, you'll hear about technology Radius uses to support their recruiting strategy, what they automate and what they don't, in order to deliver a high-touch candidate experience that scales with your business.