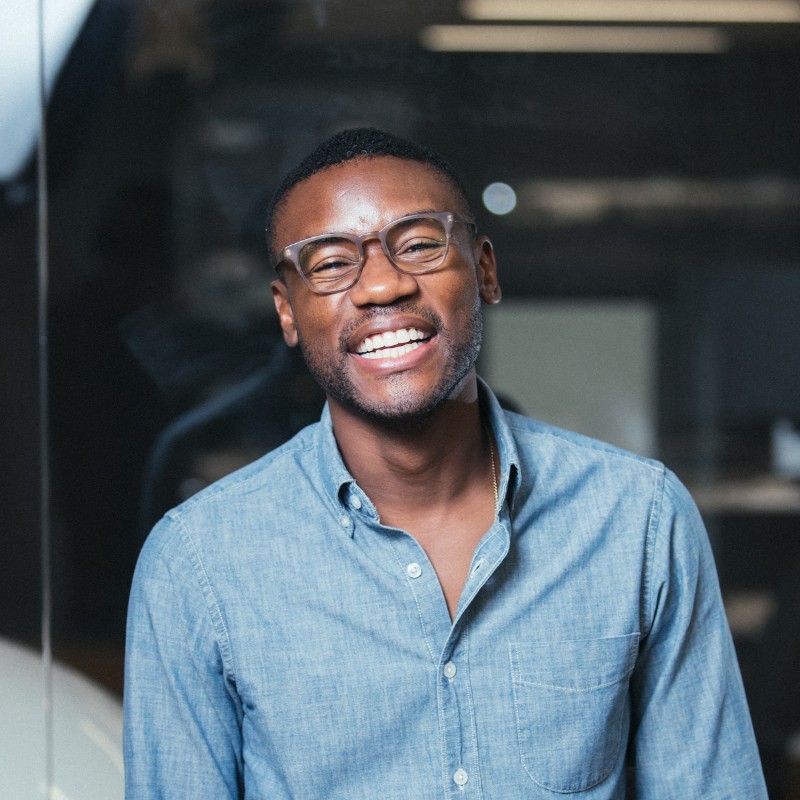 06 Dec 2023
2:10 pm - 2:35 pm
Stage 2
Sparking Talent Acquisition Innovation from the Grassroots
Join us at RallyFwd as we welcome Jason Jones, Global Employer Brand at Klaviyo, to share his insights on how you can drive talent acquisition innovation at the grassroots level.
Starting his career in sourcing and transitioning to Recruitment Marketing and employer branding, Jason has learned that achieving real innovation in recruitment isn't just about the big ideas but making steady, consistent progress towards more effective, inclusive strategies, often through building one key relationship at a time.
Whatever your job in HR and talent acquisition, each one of us has an important role to play in moving our organizations forward, from the tactics we choose to the messaging we communicate to the channels where our employer brand and career opportunities show up.
By attending this session, you'll learn:
How you can make steady, consistent progress in innovating talent attraction at your company, and what each of us can do at the grassroots level.

The need to shift where talent finds us, from traditional job boards to social and digital channels, and the significance of this change in recruiting diverse talent.

How to champion new ideas and build support with key stakeholders to make a real business impact and build a more diverse and inclusive talent pool.
Don't miss Jason's inspiring session at RallyFwd to walk away with new strategies and effective examples of how you, too, can lead innovation in your recruitment process one step (or giant leap) at a time.