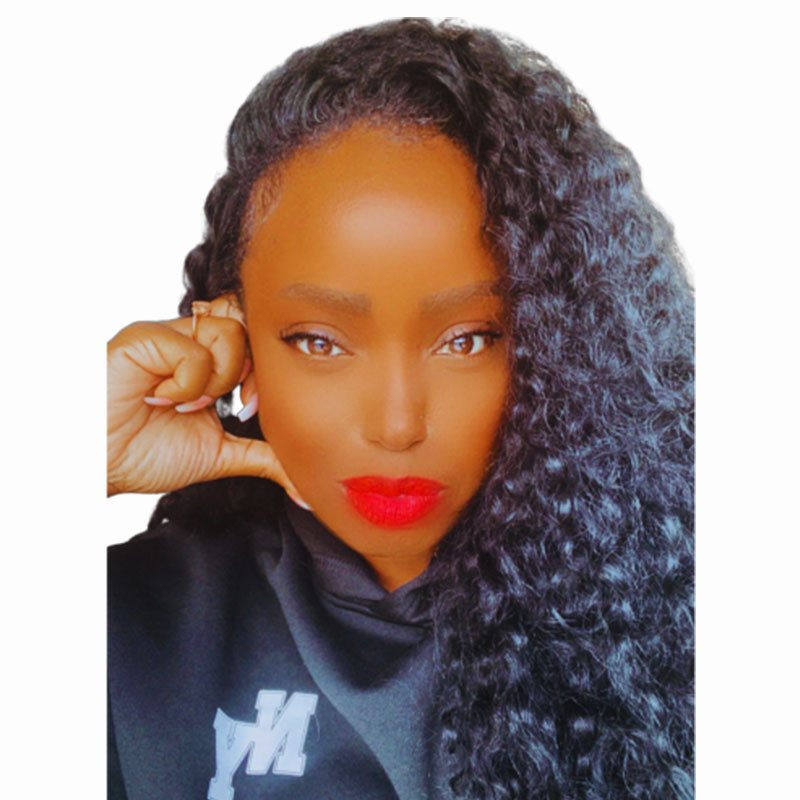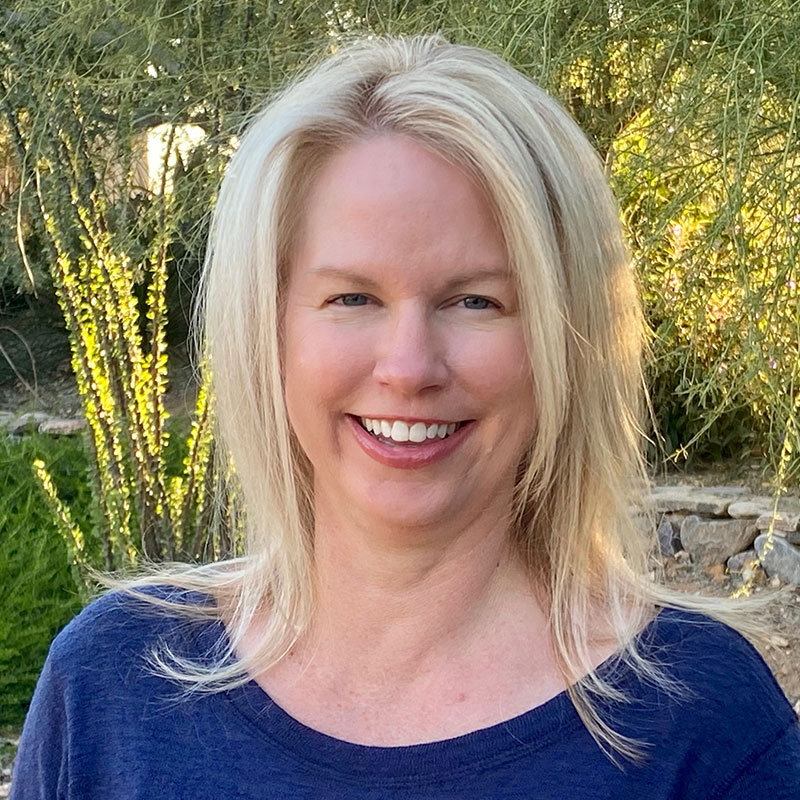 07 Dec 2022
1:50 pm - 2:25 pm
Mainstage
Social Media Takeovers: How to Attract Interns by Handing Them the Keys
National Intern Day is normally one day… but TTEC maximized the opportunity to create a week-long social media campaign to attract rising seniors to its Leadership Development Internship Program. By empowering current interns to take over TTEC's social careers channels on Instagram and TikTok along with hosting live events on LinkedIn and Facebook, the TTEC team stepped out of the way and let their interns tell their own stories of working in the customer experience field and the career opportunities available to them. The result was increased engagement by 20% and interest for future intern applicants, along with the recognition of winning a 2022 Rally Award!
At RallyFwd, join TTEC's Leesha Bush-Anderson and Rebecca Brookson to learn how to tap into your interns and employees for social media takeovers, and how this strategy can help you build a diverse talent pipeline by showcasing your company culture and employer brand in new and authentic ways. Plus, Rebecca and Leesha will share how they leveraged the National Intern Day campaign to create a year's worth of impactful content that their recruiters use to engage the next generation of talent in TTEC careers, even though TTEC has a lesser known brand.
Don't miss this RallyFwd session from the award-winning team at TTEC to learn how to use social media takeovers to take your talent attraction strategy to the next level!