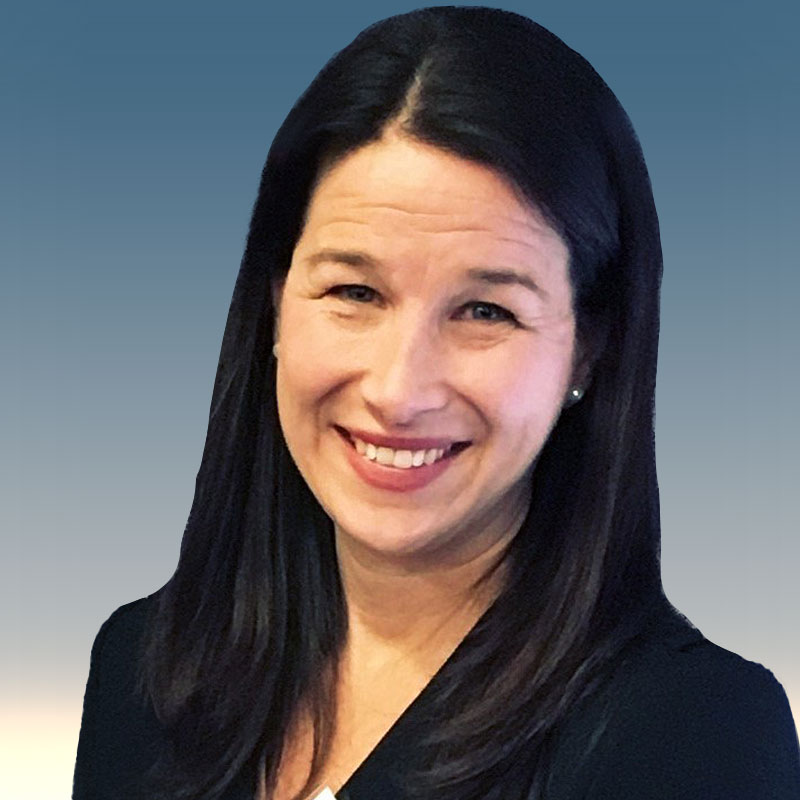 10 May 2023
2:00 pm - 2:35 pm
Stage 2
Reimagining Global Talent Acquisition by Enabling Local Impact
Whether your company has 2 locations or 200, a certain degree of your recruiting strategy needs to be localized. But when all of your recruitment efforts are decentralized, there is a missed opportunity to connect your employees to a larger story that could impact both talent acquisition and retention.
This was the mission of BCG's new Talent Value Center. Boston Consulting Group (BCG) is a global consulting firm with 25,000+ employees working in 100+ cities across 50+ countries. Market research showed that awareness of BCG was exceptionally low amongst most job seekers, and even those familiar with BCG as a top management consulting firm did not distinguish it from competitors. There was a huge opportunity to build awareness of BCG as an employer of choice, educate candidates on the breadth and depth of roles and prove that BCG does more than pay lip service to its values.
The Recruiting Marketing & Branding Talent Value Center at BCG set out to reimagine and transform their entire talent acquisition model, including launching the first pan BCG global recruitment campaign in the company's 60-year history. With a lot of research, data and buy-in across the organization, the "Beyond is where we begin" campaign was born, creating a global story that could be proven at the local level with authentic examples of the work of BCGers everywhere.
At RallyFwd, Robin Dagostino, Senior Director of Employer Branding & Marketing at BCG, will take you inside the reimagining of BCG's TA strategy, including the making of this campaign and the impact it's had on both talent attraction and employee engagement. Spoiler alert: The campaign resulted in a 90% improvement in visit-to-apply conversion rates, and 84% of BCG employees strongly agree that the campaign illustrates the incredible accomplishments of their team.