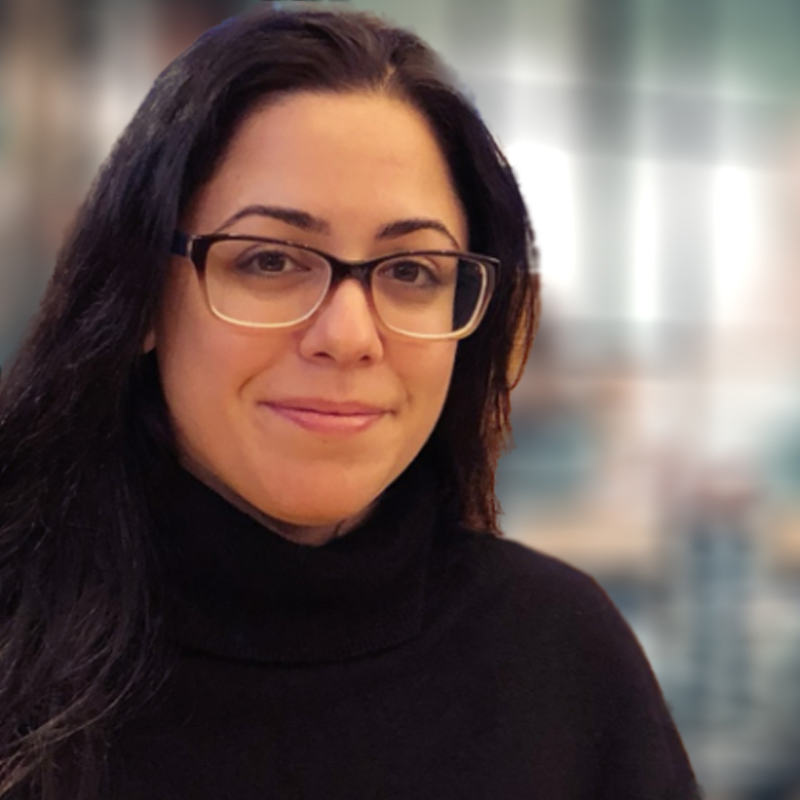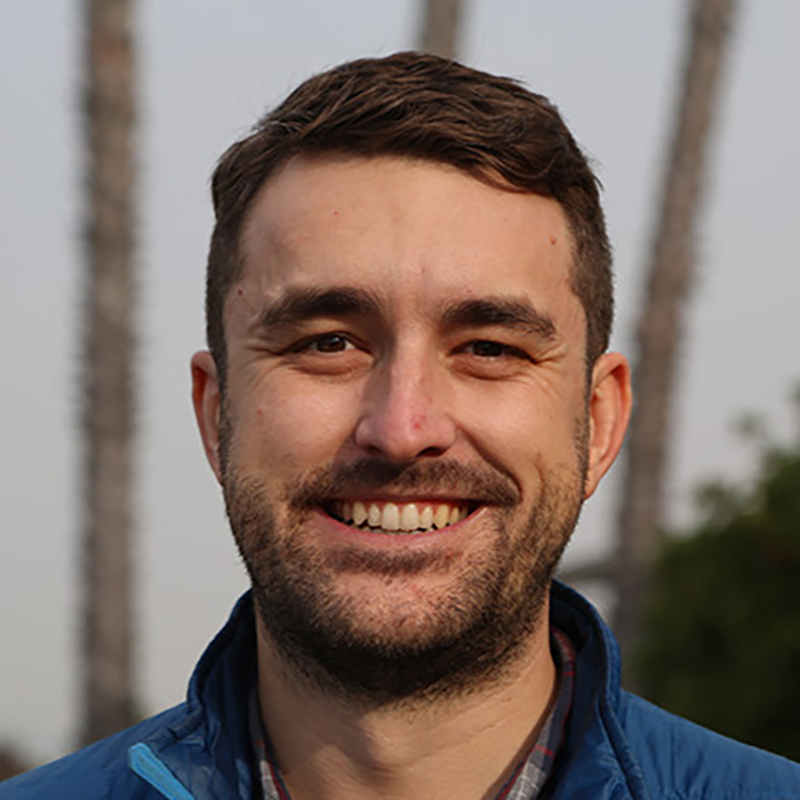 10 May 2023
1:15 pm - 1:40 pm
Mainstage
Reimagined Job Advertising
As any recruiter knows, one of the keys to successful hiring outcomes begins with attracting the right talent through your job ads. When done right, they can build a solid pipeline of qualified candidates for open roles. However, when they are done wrong, you can end up with too many unqualified candidates or simply not enough applications.
The good news is, creating an effective job advertising strategy does not need to be complicated. With just a few adjustments, any recruiter can post job ads that target the right people, in the right places, at the right time.
Join Appcast's VP of Programmatic Strategy, Kyle Leigh, and Solutions Architect, Lauren Cala, for the presentation, Reimagined Job Advertising. Kyle and Lauren will explain how the labor market could be impacting your ability to attract candidates, why your current job ads might not work, strategies and tactics to improve them, and tools that can help.