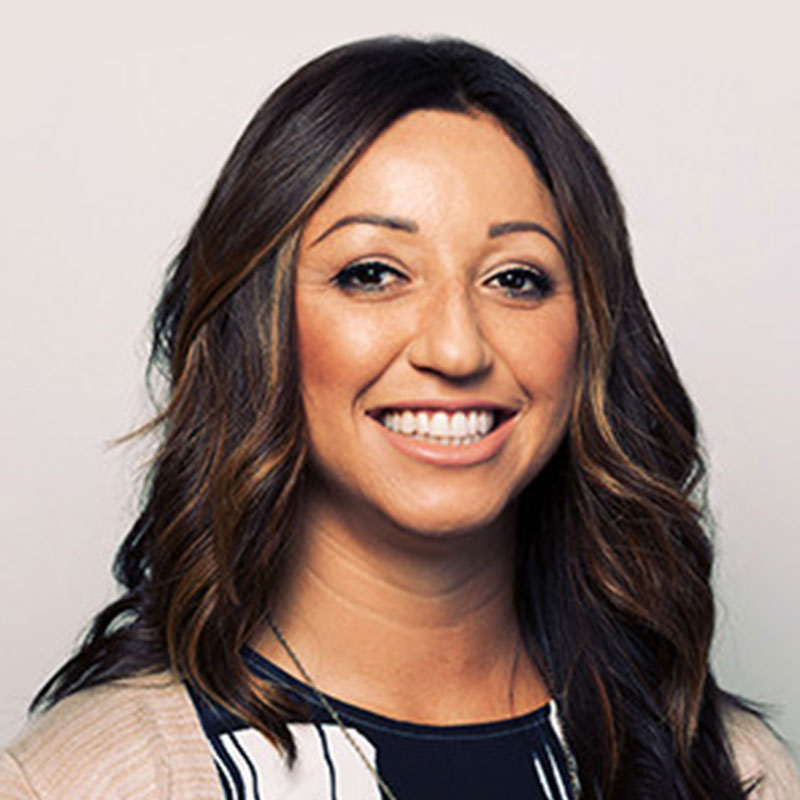 06 May 2020
1:45 pm - 2:15 pm
Stage 2
Recruiting With Purpose in a Post-COVID World
More than ever, people are paying attention to a company's values. New sites are popping up that track which organizations helped during the COVID-19 crisis. Blogs and databases are emerging that list where consumers should spend their money based on how a company treated their employees during this time. This focus on the social good — how companies are or are not doing the right thing — is influencing not just our perceptions, but also our actions. And this sentiment isn't likely to end after this crisis is over. Employer branding and talent attraction will forever be changed as candidates and employees place a greater priority on working with organizations that treat their teams well and are making a positive impact.
One organization that has been focused on doing the right thing is Arbonne International. As a recognized B-Corp, Arbonne is committed to clean products and manufacturing, along with environmental responsibility. The company's commitment to corporate social responsibility has been a major differentiator in attracting both customers, sales consultants and employees. What can we learn from this approach to help us attract and retain talent going forward?
At RallyFwd, we'll hear from Arbonne's Global Director of Talent Acquisition, Chantell Cooper, on how "doing good in the world" has contributed to Arbonne's hiring success. People across all areas of the business are drawn to Arbonne because of shared values and a desire to work for a company that is making a positive impact in the world. During Chantell's session, you'll learn:
How to hire candidates who align with your mission, purpose and values

Why your CSR team is a key partner in your recruiting strategy

How to create recruitment marketing and employee engagement content that aligns people and your organization to a common purpose
This session will help you prepare for changing workforce expectations post COVID-19, so you can adjust your content strategy and support your organization in the days to come.
Plus, Chantell will be available during RallyFwd to answer your questions through our "Ask Me Anything" interactive chat.