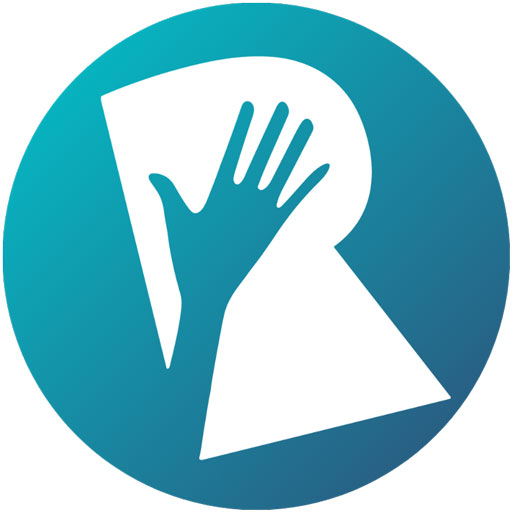 12 May 2022
1:00 pm - 5:00 pm
Rally Inside User Conference
PRE CONFERENCE. On May 10th, the day before RallyFwd, Rally Inside users will link up at our first virtual user conference to share what we're learning and help you take your Recruitment Marketing analytics strategy to the next level!
By invitation only.
Agenda:
Learn how to interpret Rally Inside's analytics reports so that you can optimize your strategy using data and gain a recruiting advantage in this competitive hiring market.

Get all the tips for using Rally Inside's organization and management features to save you time so that you can ditch spreadsheets and do more recruitment marketing.

Hear from a panel of Rally Inside power users about how they use analytics to know and show their impact, and walk away with new ways to track and measure your effectiveness.

Join in an open conversation about where Recruitment Marketing is headed, what's planned for Rally Inside and how we can support you!
Rally Inside users may register here >

Rally Inside is an innovative analytics & benchmarking tool that shows you what works best to attract talent to your jobs and employer brand by analyzing candidate engagement with your Recruitment Marketing content. With an easy-to-use dashboard that tracks, measures, reports and benchmarks data across your social media and digital channels, you'll have the insights you need to break through the noise and influence great talent to choose your company.