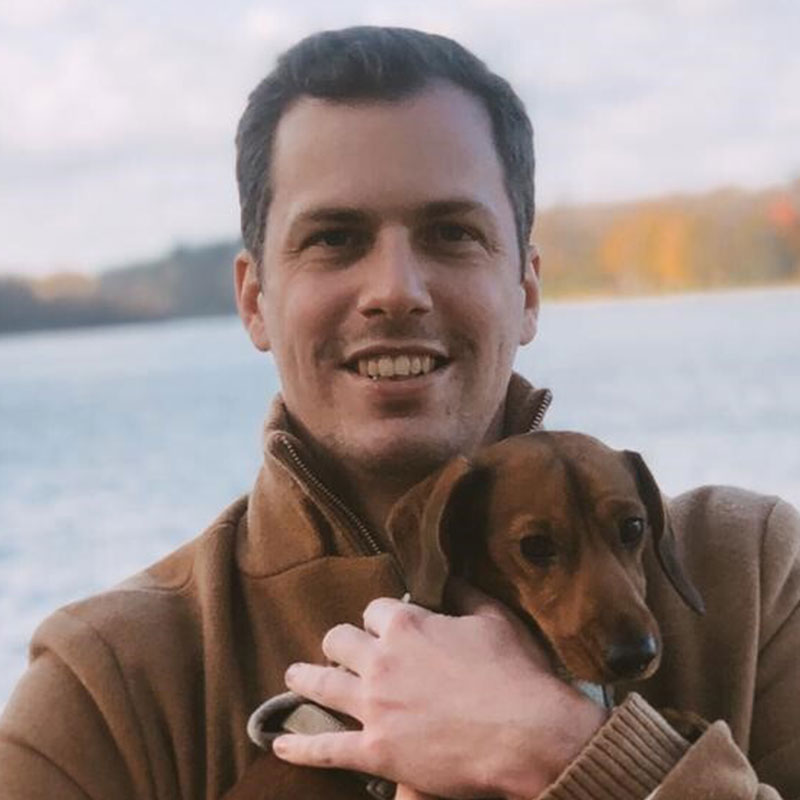 07 Dec 2022
1:15 pm - 1:50 pm
Stage 2
Raise Employees' Personal Brands & Raise Your Employer Brand
When employees share content about what it's like to work at your company, it has a big impact on your Recruitment Marketing efforts. Research shows that candidates trust what your employees say more than what companies say about themselves.
But what if you enabled your teams to do more? What if they became content creators, talking about your company culture from their unique perspective and in their own voice?
The future of employee generated content (EGC) is going beyond employees resharing corporate social media posts to creating their own content that gives an authentic view of their employee experience and connects directly with talent.
This modern approach to EGC is central to Chris Woods' Recruitment Marketing strategy at Mars. At RallyFwd, Chris will share how he took his EGC strategy to the next level by enabling Mars' Associates to be come content creators. By helping associates build their own personal brands, it has boosted talent attraction to the Mars employer brand. You'll learn all about Chris' strategy and see examples of what this looks like in action, so that you're ready to borrow this approach for your organization!