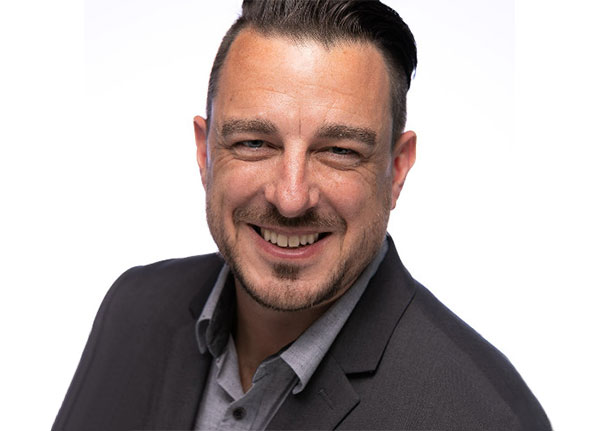 01 May 2019
2:30 pm - 3:00 pm ET
Stage 3
Pay it Forward: Empowering Recruiters to Become Career Advisors
Creating brand ambassadors is a talent attraction strategy. But creating career advisors… now that's a strategy for talent engagement.
We'd all love more employee brand ambassadors. Leveraging their social networks can be a powerful way to increase our profile as an employer. Yet, if we're not careful, we might begin to treat brand ambassadors as a channel. Employees don't want to merely amplify our corporate content. Rather, employees want content that will add value to their contacts and raise their own profiles.
This is the opportunity that Aaron Kraljev has seized with the Wells Fargo recruiting team. As the Vice President of Employer Brand & Candidate Advocacy, Aaron has evolved his strategy from creating content that's shareable to content that's engaging and that positions recruiters as knowledgeable career advisors.
At RallyFwd, Aaron will present his innovative blueprint for talent engagement. He'll explain how he took a crawl-walk-run approach to enabling Wells Fargo's 2,000-person talent acquisition organization to engage their networks with helpful careers content. Aaron's says he's not afraid to try and "fail bravely." He'll share how he measures talent engagement to see what's working and what's not, and will show us examples we can all learn from and borrow, no matter our team size or budget. Finally, Aaron will make the case for why a content strategy that "pays it forward" actually leads talent back to Wells Fargo.