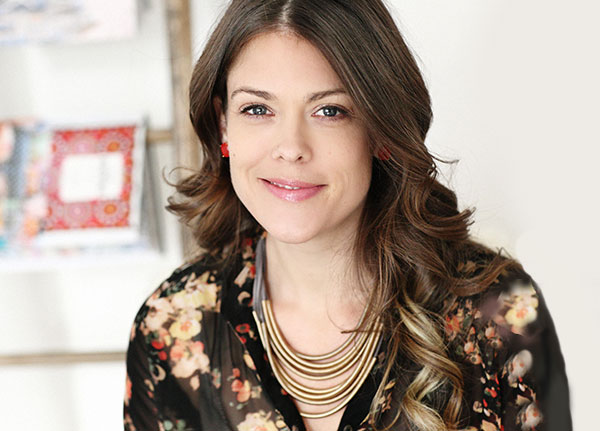 01 May 2019
1:15 pm - 1:45 pm ET
Mainstage
OPENING KEYNOTE: The New Language of Engagement
In today's digital age, trust and authenticity are our greatest currency. How do you build trust with people that you've never met? In the digital realm, it starts with building engagement.
Digital marketing expert Megan Conley, Founder & CEO of Social Tribe, will open RallyFwd by inspiring us to think differently about what it means to create engagement. From brand ambassadors to brand influencers, from adding followers to building relationships, from inviting comments to answering questions, Megan will teach us the new language of engagement and how this will impact your recruiting strategy in 2019 and beyond.
She'll share pro tips for using digital to build trust and credibility to drive recruitment. Megan will also show us new ways to entice engagement using live storytelling, interactive content and user generated content. You'll be inspired to use the latest digital strategies to engage talent like a marketer.