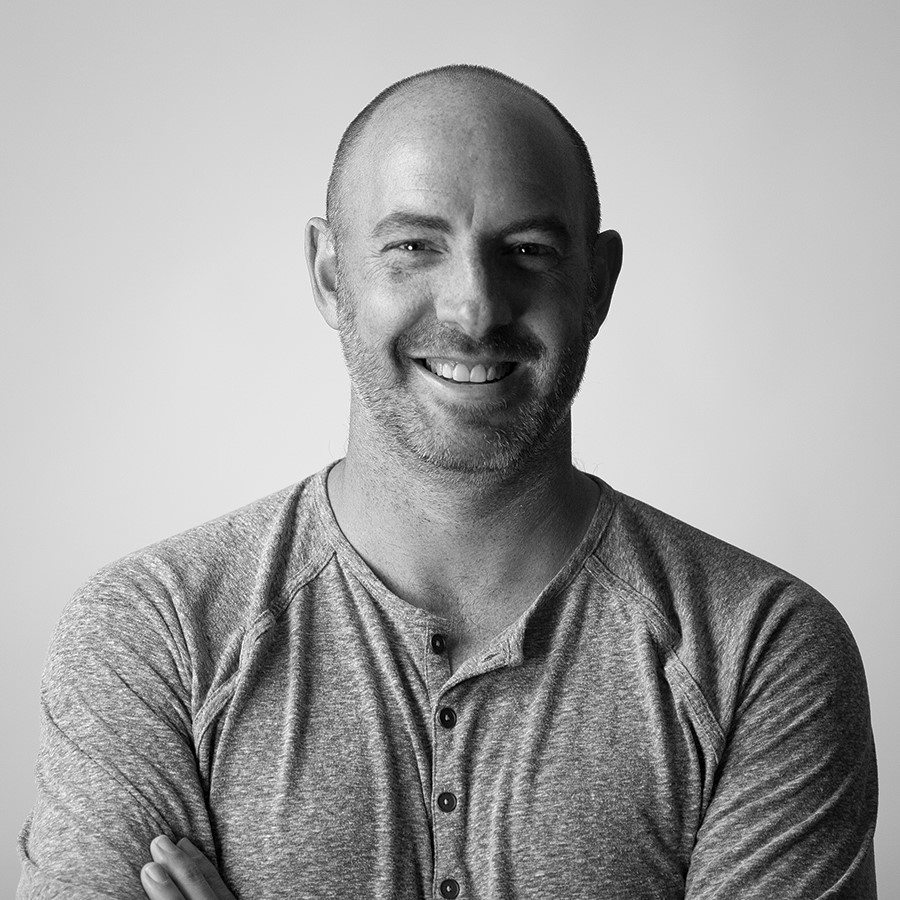 04 Dec 2019
1:15 pm - 2:00 pm ET
Mainstage
OPENING KEYNOTE: Return on Courage
Most businesses have regular meetings in which they talk about risk. Rarely do you see discussions about courage. Ryan Berman spent three years researching why some companies succumb to the business apocalypse and why others grow and thrive. His discovery: The difference is whether the people working at those companies had courage to adapt and change. He also found that behind every thriving Courage Brand® is a courageous group of internal believers who willingly commit to breaking the status quo and driving that change forward.
Courage is exactly what's needed to embrace digital transformation in Talent Acquisition and HR, to lead our organizations forward to the new way of work, and to put employees and candidates at the center of every decision. Ryan saw that Courage Brands do not have a public and private persona. They are one and the same, just like their corporate brand and employer brand are the same. He learned that many Courage Brands smartly treat their employees just as well as their customers, starting with how they treat potential employees during the candidate experience.
In his Opening Keynote presentation at RallyFwd, Ryan will give you the tools you need to become a Courage Brand. He'll share his methodology for how to work closely with your teams to shift their mentalities from, "There's no time like the present" to "There's no time but the present," so that you can fight common business fears that are holding your team back from creating the candidate experience and employee experience you envision. You'll walk away inspired to drive change that will make your organization better compete for talent and build the workforce that your company needs to grow and thrive in 2020 and beyond.