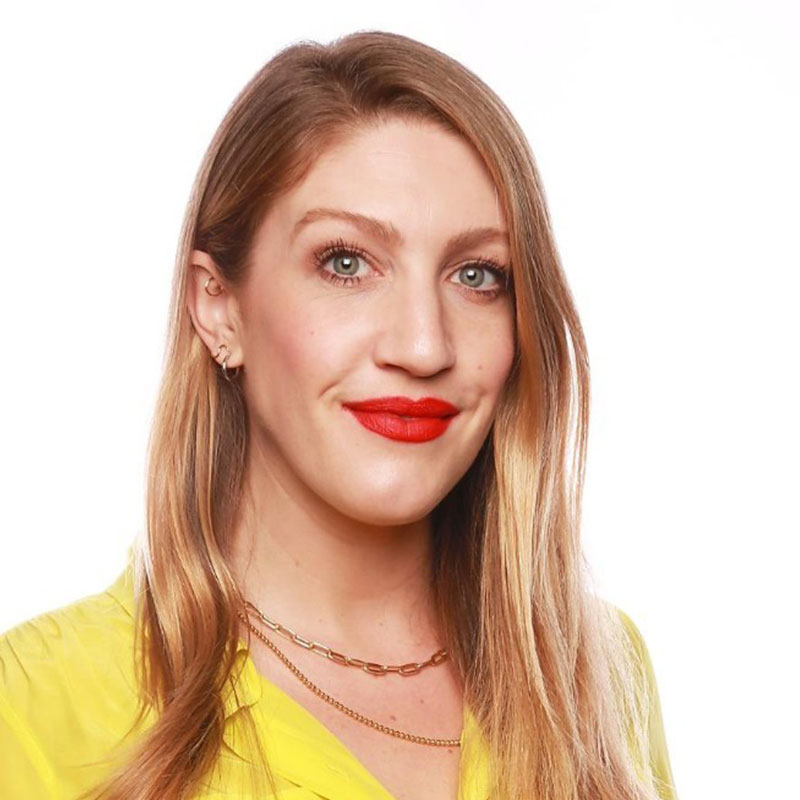 06 May 2020
2:15 pm - 2:45 pm
Stage 2
One Brand and One Voice Moving Forward Together
Building your company's reputation as an employer is critical to recruiting, but at the end of the day, the employer brand and corporate brand are the same in the eyes of employees, candidates and customers. This crisis demonstrates that more than ever. All of your communication channels — whether for marketing, recruiting or HR — must be aligned on content and messaging to speak with one voice so that your entire community has the information and assurance they need right now.
For Asana, this unified approach wasn't something that happened as a result of the coronavirus. The company already viewed their brand holistically — employer, customer and product all in one. This outlook is why Ashley Waxman reports into the Marketing team, and why as Head of Global Employer Brand she is also responsible for the company's organic social media strategy. Because of her unique role, Ashley has been able to quickly pivot Asana's content plan to focus on telling employee stories and customer stories to both attract talent and support sales, while also providing her recruiting team with talking points and resources to support the hiring plan.
Ashley's integration with Marketing and her partnership with Recruiting has made her a big believer in the need for companies to communicate holistically as one brand. And she believes now is the perfect time to align Marketing, Recruitment Marketing, Corporate Branding and Employer Branding. In this RallyFwd session, Ashley will present the key ways that you can achieve this alignment, regardless of org charts, to ensure a lasting partnership as you all move forward together. You'll learn:
How to align the goals and objectives of both Marketing and Recruiting, no matter who you report to (and what to do if you meet resistance!)

Ways to get plugged in across the company to unlock the powerful stories that are revealing your true employer value proposition, and when to share them

How to effectively use customer stories more in recruiting, especially now

What Ashley is doing to reframe Asana's employer brand story during the crisis, and

How she's preparing to adjust her marketing and social media plan for the rest of the year, and what you can do too
Plus, Ashley and her team will be available during RallyFwd to answer your questions through our "Ask Me Anything" interactive chat.