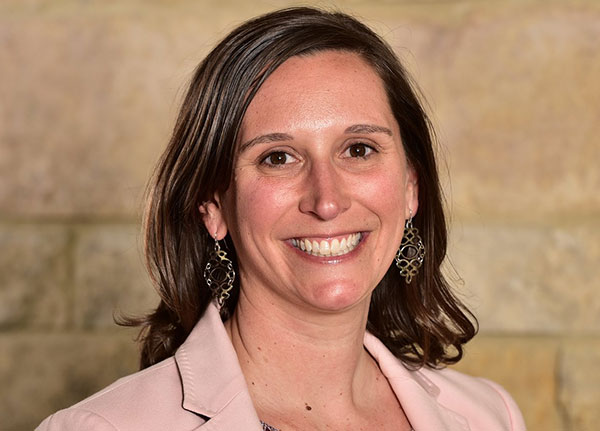 01 May 2019
2:30 pm - 3:00 pm ET
Mainstage
Relevance Drives Engagement: Designing a Strategy for Micro Talent Networks
How many candidates are in your talent database? How often do they hear from you? If your answer is "Not enough, but we're working on it!" then this session is for you!
Like many recruiting teams, Deloitte wanted to better engage their talent database. They found that a general community for all candidates wasn't relevant enough to everyone, and that to get real talent engagement would take a more personalized approach. So Deloitte created micro talent networks for key hiring areas and hard-to-fill roles. These micro talent networks allow candidates to opt-in based on a range of skills and interests. The result? Email open rates more than 50% greater than industry averages.
At RallyFwd, you'll hear from Deloitte's Jill Shabelman, Employer Brand & Marketing Manager in the U.S., who will break down why this recruitment marketing strategy is working. Jill will present how they have operationalized creating and sharing targeted content for each micro talent network using their CRM, as well as examples of what content types get the highest engagement rates (the answer may surprise you!). Jill will also tell us why micro talent networks are ready-made pipelines for her sourcing team and how she crafted email templates to use for re-engaging cold contacts. Finally, Jill will give us her top 3 lessons learned since creating micro talent networks in 2018. Her pro tips will help you launch or scale up your own talent network strategy, whatever your team size.