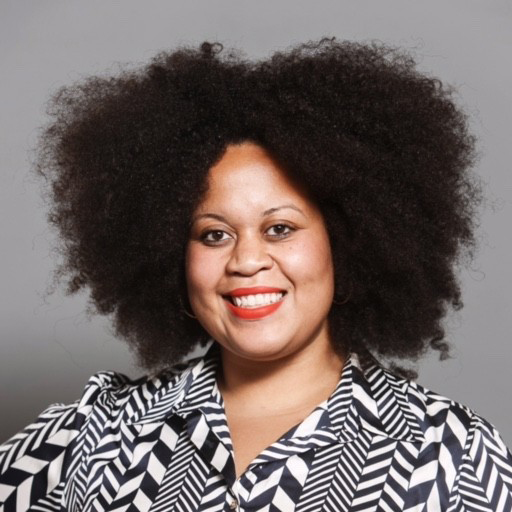 10 May 2023
1:40 pm -2:00 pm
Stage 2
#KidtoKyndryl: Reimagining Employee Generated Content
Sharing the stories of your employees is one of the best ways to attract candidates to your company culture and values. But what if your company culture is yet to be defined? That is the challenge Kyndryl faced when it became an independent IT Services company spun off from IBM. While the newly formed company had tens of thousands of employees in 34 countries, Kyndryl was at the beginning of establishing a sense of belonging among their team members and reintroducing what it stood for to the world.
To create a cohesive community while also raising employer brand awareness, the Kid to Kyndryl campaign was conceived. The idea was to illustrate how the most curious and innovative children in the world go on to become Kyndryls. So Kyndryl's social media team encouraged employees to share childhood photos on LinkedIn, showing how their childhood interests have manifested in their current roles at Kyndryl today. Employees embraced the opportunity, sharing more than 2,500 LinkedIn posts using the #KidtoKyndryl hashtag, reaching 1.5M impressions and getting more than 270,000 engagements!
At RallyFwd, Lisa Kay Davis, Association Director of Global Social Media at Kyndryl, will help you reimagine what employee stories and employee generated content (EGC) can be and how this strategy can both build company culture as well as attract talent. You'll learn how to engage and activate your team members in your Recruitment Marketing efforts and discover the impact that personal employee stories can have on showcasing what makes your company special.