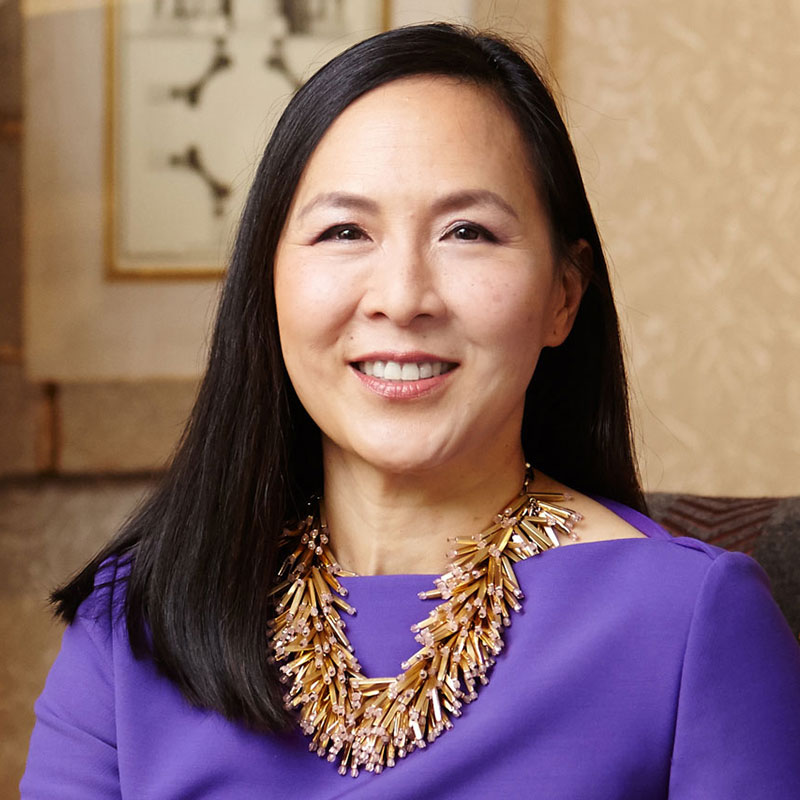 02 Dec 2020
3:30 pm - 4:15 pm
Mainstage
CLOSING KEYNOTE
May Busch, executive career coach, speaker and the author of Accelerate: 9 Capabilities to Achieve Success at Any Career Stage, will close out RallyFwd by giving you her trusted advice on two issues that are important to everyone in our industry:
How can you make your role more strategic to your organization, to help propel your career to the next stage? and
How can you win internal support from key stakeholders for your bold ideas to move talent acquisition forward?
You'll walk away ready to chart your career path in 2021 and beyond!