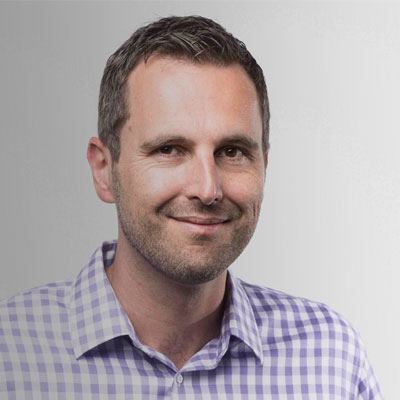 08 Dec 2021
3:00 pm - 3:45 pm
Mainstage
Keynote: Unlock The Motivation Code in Recruiting
There's been a significant shift in the attitudes people have towards work, who they'll work for and where they'll work from. Are these changes the result of the pandemic, or has the pandemic unleashed what has been important to people all along?
At RallyFwd, international speaker and author Todd Henry will help us understand what's driving the current changes in job seeker behavior, and how you can tap into people's motivations to attract and retain the right talent for your company.
Todd's latest book, The Motivation Code, is about the hidden forces that drive deep engagement and brilliant work.