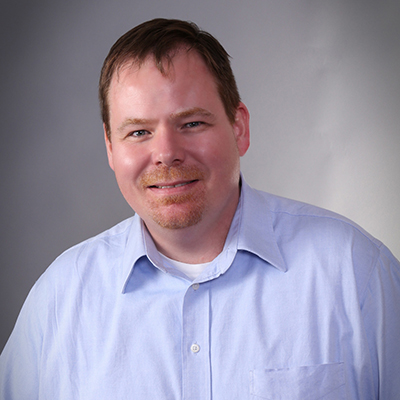 08 Dec 2021
1:45 pm - 2:15 pm
Stage 3
How Lessons from Healthcare Recruitment Can Help Prepare All Recruiting & TA Teams for 2022
In the past year, finding qualified candidates for open roles has become especially difficult. As recruiters and TA teams are quickly learning, to meet your hiring goals, you must adjust your strategy to keep up with this "new normal."
For healthcare recruiters, this is nothing new. Join Paul White, Director of Recruitment Operations at Kindred at Home, as he outlines the lessons that he's learned in his role, and how you can apply these lessons to any industry.
Paul will discuss:
The current state of healthcare recruiting and how it evolved during the pandemic.
Best practices in programmatic recruitment that Kindred at Home has instituted to help find candidates.
How Kindred at Home is preparing their recruitment strategy for 2022, including an increased focus on programmatic recruitment technology, social media, and in-person events.