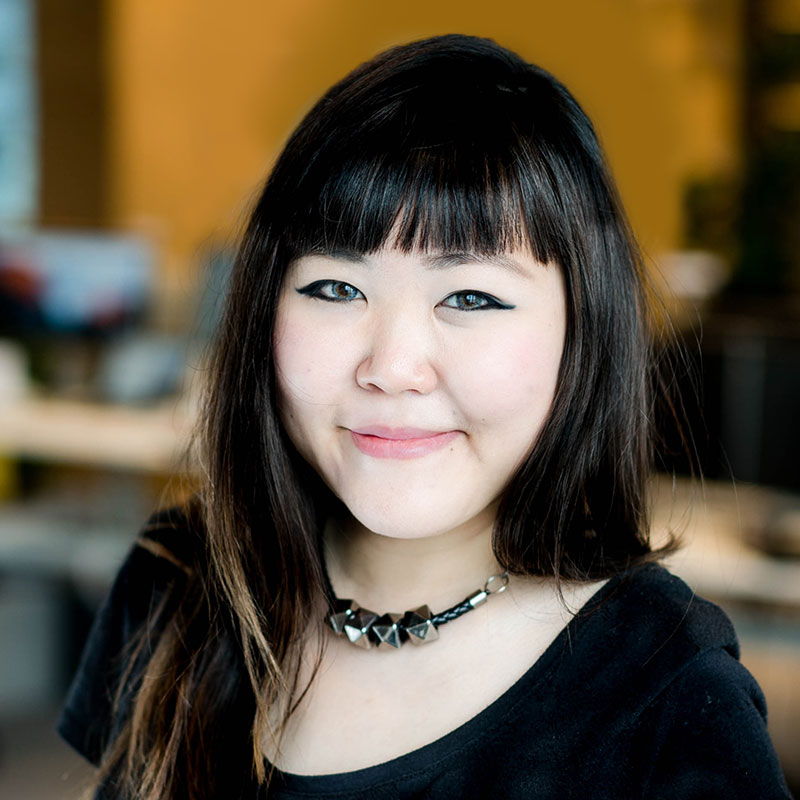 06 May 2020
2:45 pm - 3:15 pm
Mainstage
How Culture Could Save Your Organization
The COVID-19 pandemic has turned companies upside down: displacing millions of workers in some industries, creating a hiring surge in others, and making entire organizations work from home. This crisis has not only changed the way people do their jobs, it has changed the way people work together. There's no denying it: Your company's culture has changed and there's no going back — there's only looking ahead.
Over the past 10 years, Marilyn has worn many hats in fast-moving and agile tech organizations, including Booking.com, Grab and now Klook, helping them build up their employer brands and communication strategies during stages of rapid growth. In her experience, company culture is dynamic and constantly changing, the current crisis has only accelerated the pace of change. 
The 2 questions that companies must start asking themselves are: 
What are your company values that must be held tightly to unify the organization?

Have you hired / are you hiring the right people who embody these values? 
At RallyFwd, Marilyn Yee will share her experiences over the years of how culture can help save your organization, especially in a world that is being increasingly digitized. At Marilyn's session, you'll learn:
Why change is important to companies
How culture can directly impact a company's competitiveness
How to make use of crisis for reinvention