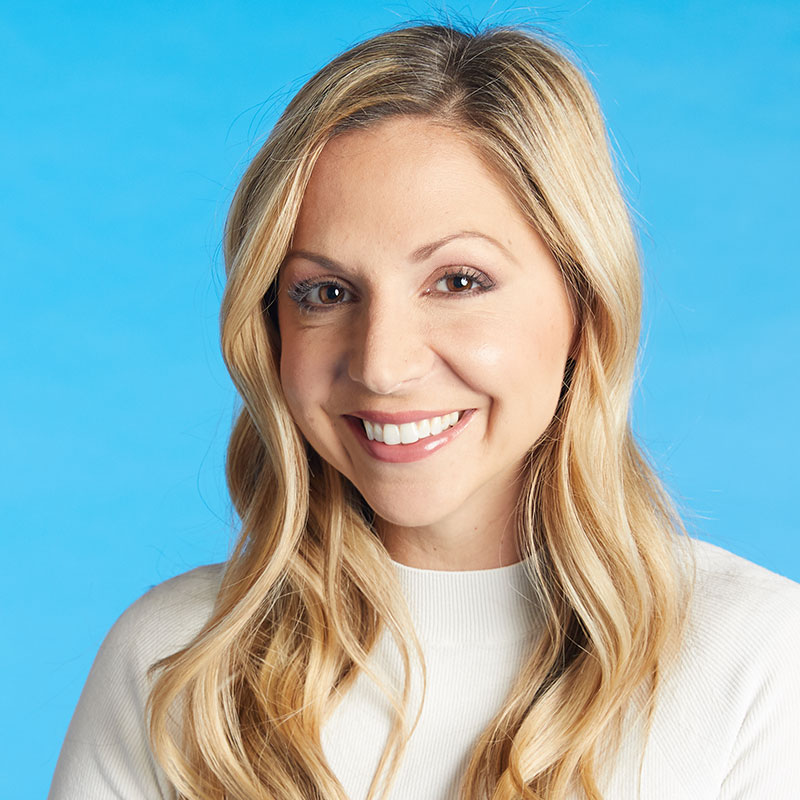 06 May 2020
2:15 pm - 2:45 pm
Mainstage
Give & Get Employer Branding
When it comes to your employer brand, you get what you give.
Employer brand professionals are trying to attract talent the wrong way. As an industry, we're obsessed with finding the "authentic" strengths, benefits and opportunities within our organizations. But if we want to recruit the right talent using a fully authentic employee experience, we need to seek out the "adversity" within our companies that make employees thrive.
This bold employer branding approach to repel the many and compel the few is introduced in the new book, Give & Get Employer Branding, by Charlotte Marshall and co-author Bryan Adams.
Using this approach, employers outline what their organization provides to candidates and employees and showcase the adversity that people must embrace to be successful. In other words, an effective employer value proposition must include harsh realities to repel most people, while persuading a smaller number of candidates who are truly a good fit to join your team.
We're excited to have Charlotte join us at RallyFwd to present this fresh approach, why it works and how you can use it to distinguish your employer brand and attract more qualified talent. In this session, Charlotte will tap into her experience launching five different Fortune 500 employer brands to show you:
How to build out and fine-tune your EVP using the "Give & Get" framework that pairs the give of each job (like employee commitments) with a get (what that employee can expect in return)

Ways to leverage the universal drivers — impact, purpose and belonging — that influence candidate decision making to build a more authentic

and

effective employer brand, and

Why this approach is more disarming, builds trust, saves time and ultimately will draw in the right talent to help your company grow.
Don't miss Charlotte's session to hear this bold approach to employer branding that shifts the talent acquisition paradigm to better serve the candidate and the employer. You'll walk away with practical tips and tactics to supercharge your talent acquisition strategy.