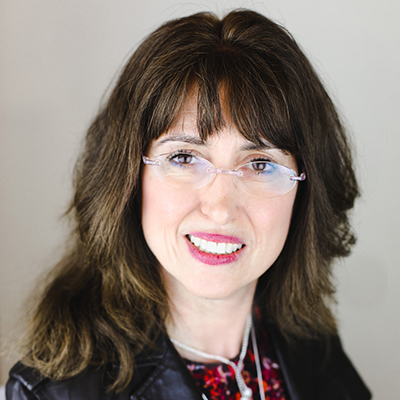 05 May 2021
1:10 pm - 1:50 pm
Mainstage
How to Evolve Your Employer Brand after a Business Pivot
Every business shifts or pivots at some point. As companies evolve, their employer brands must evolve too — not only to reflect the employee experience as it currently is, but also to attract the talent needed to support where the company wants to go.
In 2019, ADP launched a new and radically different corporate brand to reflect the company's shift from a payroll service provider to a technology company enabling the new world of work. To support this shift, the ADP employer brand team created a bold strategy, in partnership with its technology and product leaders, to position ADP as a technology organization to tech talent. #ADPTech was born — a unified but complimentary tech talent brand with its own employee value proposition (EVP), careers website and employer brand campaign to attract, engage and recruit tech talent.
At RallyFwd, you'll go inside this best-in-class approach with Liz Gelb-O'Connor, Vice President and Global Head of Employer Brand & Marketing at ADP, and find out why #ADPTech won first place in the Best Employer Brand Launch category at the 2021 Rally Awards.