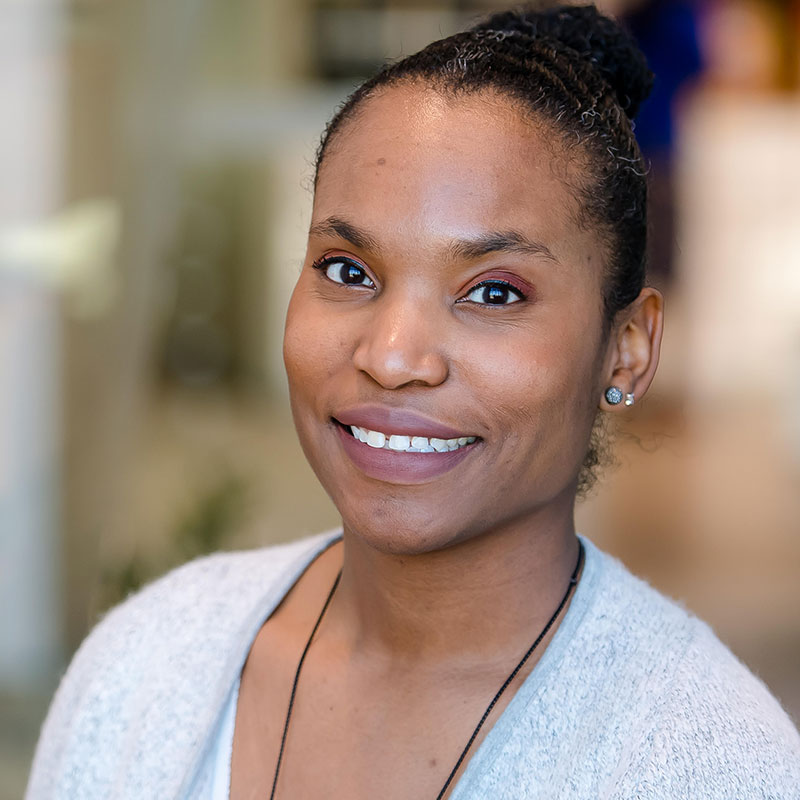 11 May 2022
3:00 pm - 3:30 pm
Stage 2
Employer Branding for the Long Term
When your company is faced with such pressure to fill open jobs today, is now the right time to implement an employer branding strategy? Yes! But it's important to manage your leaders' expectations. Because truly effective employer branding is a long term strategy. While it will support recruiting goals this year, the real impact of an attractive employer brand will be felt for years to come. And that's why you must start now, and what Kandi Hardy DeRenzis, Talent Brand Manager at Capital One, will help you with at RallyFwd on May 11.
Over the past 10 years, Kandi has built employer brands for companies in the defense and financial services industries, and her strategies are still paying dividends for her former employers, many years later. She's faced all the common challenges: winning support for employer branding in a highly regulated company culture, building an employee value proposition from scratch and repositioning the perception of an employer to a new talent market. 
Join Kandi's session at RallyFwd to learn strategies straight from her EB playbook that will help you position your company as a go-to employer in any industry, today and for the long term.