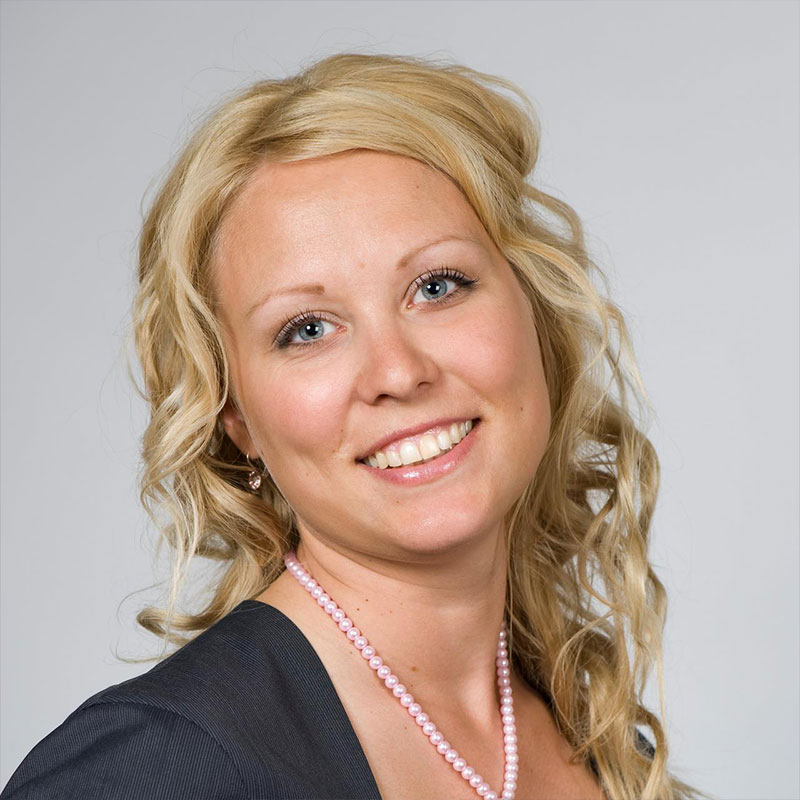 11 May 2022
1:10 pm - 2:00 pm
Mainstage
Failing Your Way to Employer Brand Success
What did you fail at this week? If it's uncomfortable to think about failure, you might be thinking about it in the wrong way. To succeed at recruitment marketing and employer branding, it takes a lot of trial and error to uncover what truly differentiates your employee value proposition and a lot of testing and optimization to find what campaigns and channels work best for your recruiting strategy.
The challenge that many practitioners face is helping their leaders and stakeholders to become comfortable with the time and process it takes to achieve employer brand success. Whether you're new to recruitment marketing, your organization is new to recruitment marketing or you work in a conservative environment, Jonna Sjövall will help you break through those challenges.
As the Global Head of Employer Branding and Recruitment Marketing at UBS, Jonna Sjövall has learned how to be confident when taking chances, to succeed through failure and to be comfortable doing so.
Tune in to Jonna's session to learn how you can help your organization adopt recruitment marketing and lead employer branding strategy with the support of your manager and hiring partners. At RallyFwd on May 11th, you'll walk away with Jonna's pro tips for:
Gaining support from your leaders for out-of-the-box ideas
Swaying influential stakeholders who oppose your ideas
Becoming comfortable with failure and ready to try again
Showcasing your successes, big and small, backed up by data