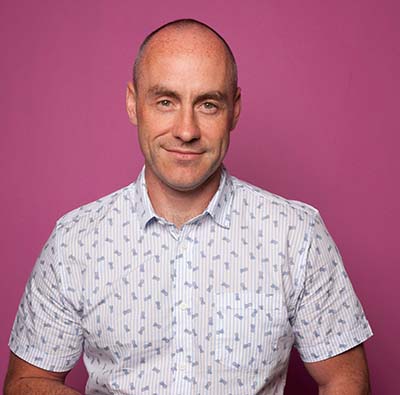 08 Dec 2021
2:15 pm - 2:45 pm
Mainstage
Employer Brand Strategy that Your Organization Will Finally Sit Up and Listen To
When it comes to your employer branding initiatives, have you ever struggled to get buy-in, budget, time on an agenda, advocacy, or support?
In this session, Bryan Adams, CEO & Founder of Ph.Creative, will address the big misses and challenges you continually face with a conventional approach to employer brand strategy and why your CEO doesn't really care as much as she should do.
You'll learn ways to shape an employer brand strategy that will be appreciated, championed and prioritized from the top down.